Looking to Hire the Most Valuable Asset for Your Company? This Outsourcing Service in Qatar Can Help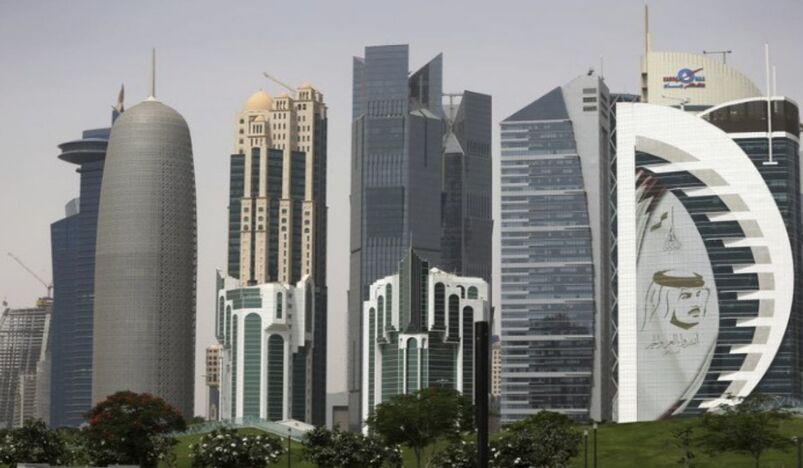 Outsourcing Service in Qatar

Hiring the perfect fit for the company can take additional time, efforts and hurdles faced throughout the recruitment process.
With thousands of applications in hand, it could be a strenuous period for the employers or organizations.
On one hand, adverts for jobs in Qatar are on the rise and on the other, it all about which candidate could be the most valuable asset for the company.
This is where you could seek the help of one of the most efficient outsourcing services in Qatar providing you with all hiring needs.
To make the work of the hiring committee easier for each firm, B2C solutions has stepped up to be the gateway and essential communicative platform for both recruiters and job seekers.
As a 100% Qatari agency, they help you meet all the desired organizational needs with free of cost and the best recruitment services.
B2C solutions was launched nearly 6 years ago and since its establishment, the firm has connected and partnered with a number of companies in the country.
B2C staffs working for different companies are expertise in hiring all kinds of industries including medical related jobs, clerks for companies, Data scientists, Accountants, Graphic Designers, teachers, HR professionals, Warehouse assistants, PR and communications, Admin Secretaries, IT professionals and FIFA 2022 related jobs.
Obtaining a high-level ISO 9001: 2015 for recruitment services and an ISO 27001 certification for information management security, the agency has been one of the best trusted agencies in Qatar.
Numerous reputed firms like Qatar's public works authorities and Ashghal have collaborated with B2C with regards to recruiting the best fit.
B2C also has a great data base of hiring more than 70% clients for government entities, expats from over 20 countries across the globe in addition to a total of hiring more than 150,000 individuals for different countries in and around the country. 
This proud and leading recruiting company in the country offers all individuals get entire satisfaction from their reputable and high-quality operations.
Contact B2C now to know more on their essential services and offers and hire the most valuable asset for your organization.