Lebanese Health Ministry Receives 3rd Batch of Financial Aid from QFFD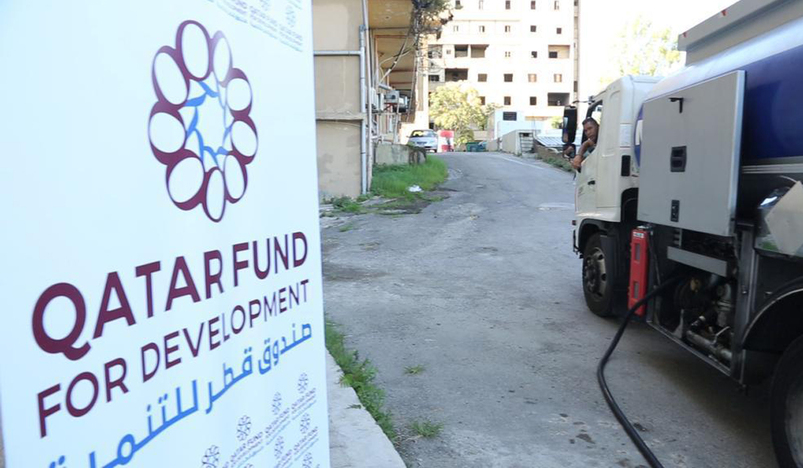 Qatar Fund
The Ministry of Public Health of Lebanon received the third batch of monthly financial aid provided by the Qatar Fund for Development (QFFD), which will last for nine months.
In a statement, the ministry's media office stated that this aid aims to finance the health sector in Lebanon to purchase the fuel oil needed for health facilities monthly, noting that so far, nearly 1.5 million liters of diesel have been distributed to many government hospitals, care homes and health facilities.
The Lebanese Health Ministry's statement noted that QFFD provided several aids, especially medical, to the Lebanese people, as HH the Amir Sheikh Tamim bin Hamad Al-Thani pledged an amount of USD 50 million to help support Beirut and the Lebanese people after the Beirut Port explosion in the Paris International Conference on Aug. 9, 2020.
(QNA)