Learn How to Shop like a Local in Qatar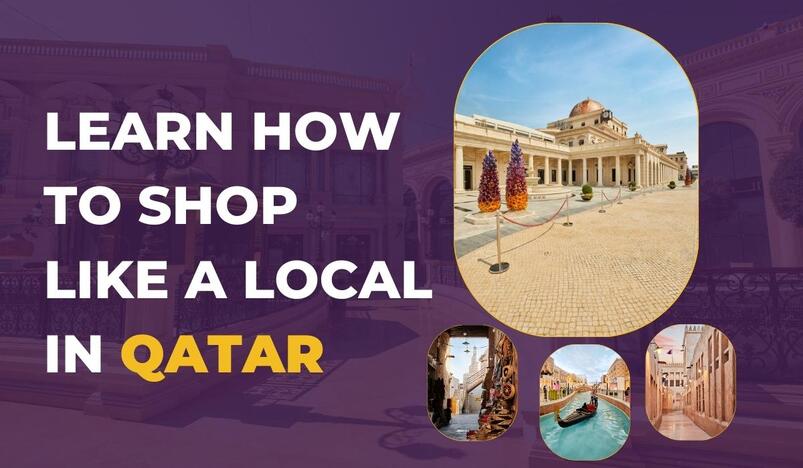 Shop like a local in Qatar!
From traditional Souqs to exclusive boutiques and world-renowned luxury brands, Qatar offers an unmatched shopping experience. Shopping in Qatar is an art. Marbled promenades sell the finest jewellery, perfume, and fashion, while time-honoured Souqs house everything from textiles, handicrafts, musical instruments and perfumes tailored to the wearer. Here are the top spots locals say you cannot miss:  
Luxury
Qatar has an abundance of luxury shopping venues. Some of the world's best brands, experiences and services are located across the city; take your pick and feel like royalty strolling through Doha's best shopping locations.
For a rich all-around experience, head to The Pearl and roam through its many local boutiques, including Loft for sneaker-heads and street-style enthusiasts, Perlei Couture for luxury fashion and Cellini Signature for bespoke men's tailoring. The Pearl also has world-renowned luxury brands such as Hermes Paris and Versace.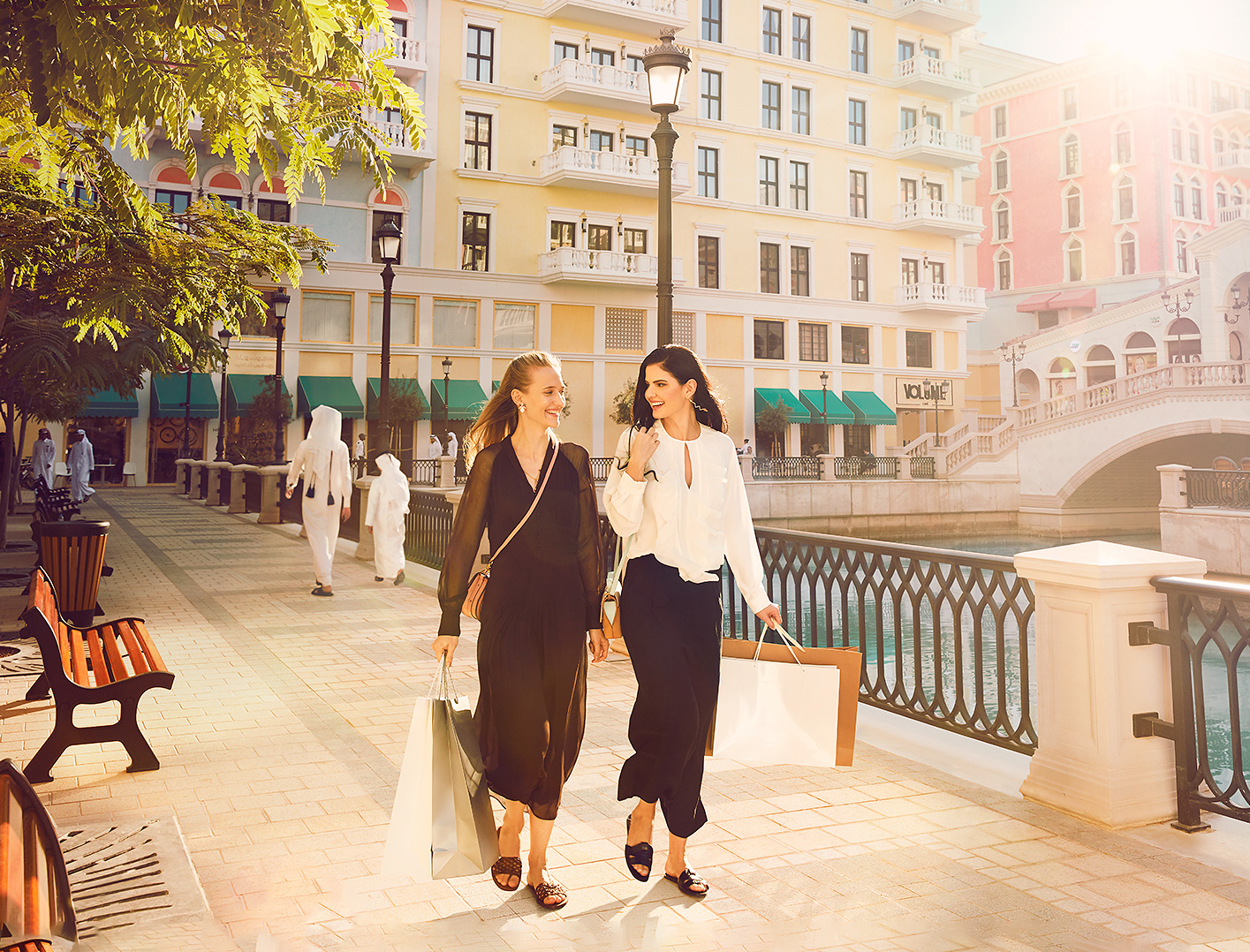 Galeries Lafayette Doha on 21 High St. anchoring Katara Cultural Village, provides visitors with a diverse retail experience and its magnificent domed buildings are nothing short of art. The impressive 14,500 sqm open shopping area is home to 400 top-line brands, ensuring the best shopping experience. Get a sense of Paris with a side of classic Qatari hospitality while traversing the opulent air-conditioned walkways of Katara High Street. Many locals place this destination as their top spot for all things fashion, beauty and luxury. Katara Cultural Village is also unmissable, home to a thriving culture scene filled with art, food, and cultural events and activities.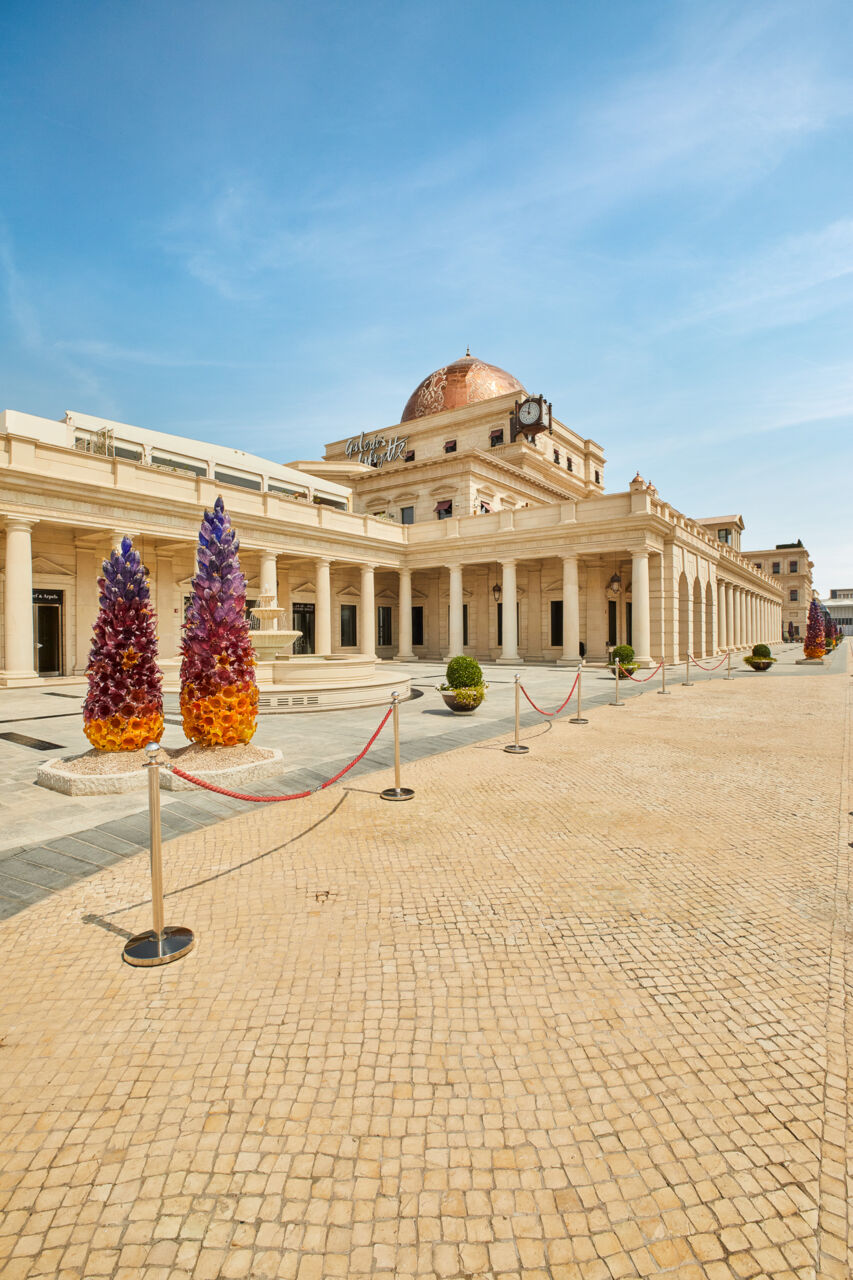 For a taste of Italy, head to Al Hazm Mall, a hotspot for many locals, particularly during the cooler winter months. Take your pick of the many high-end boutiques exclusive to this Italianate-style shopping paradise. Promenade through its large, marbled arcades and experience genuine Arabian hospitality with personal shopping and a host of other services, including valet parking, a children's area and limousine services.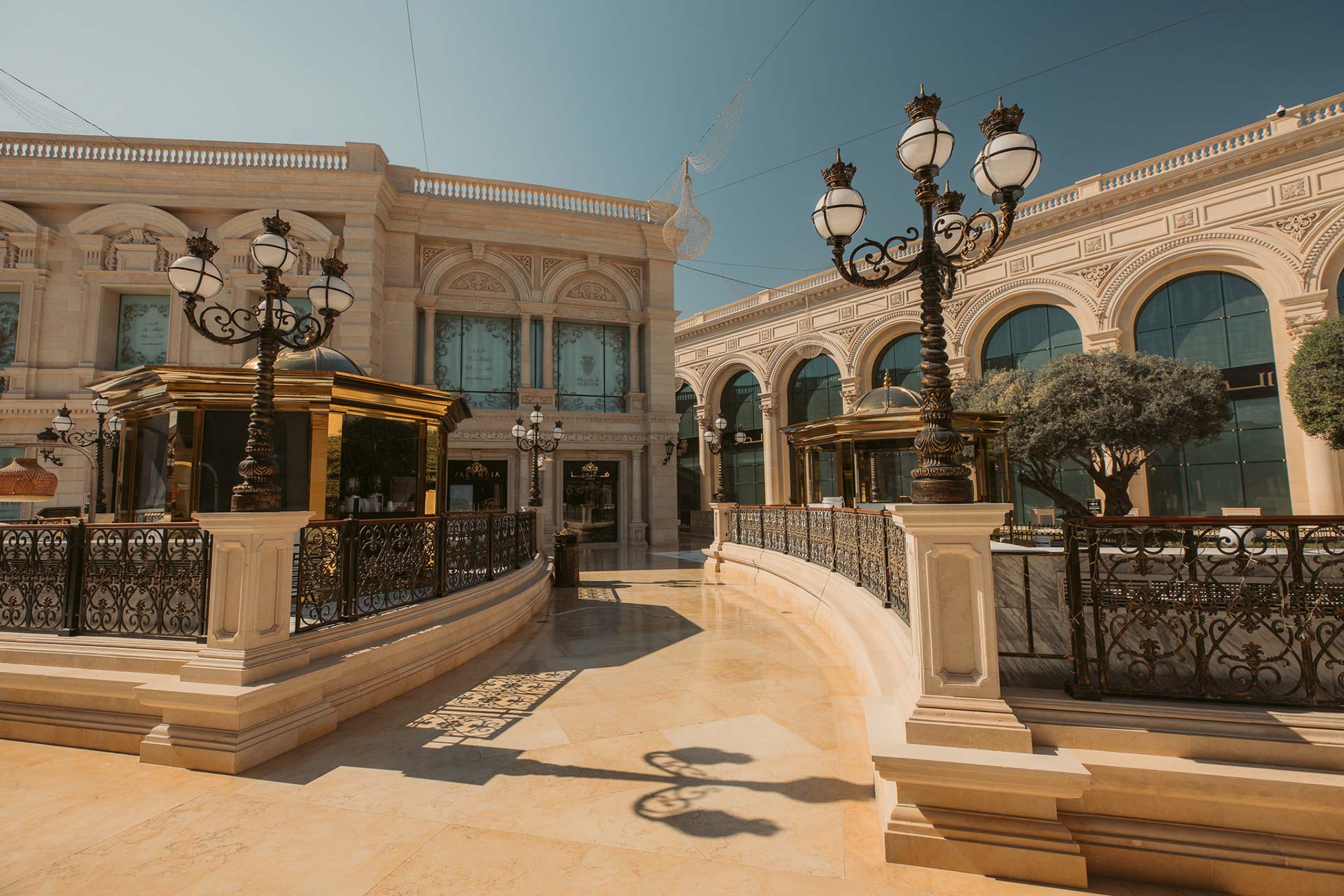 Traditional
Catering to locals and those longing for some cultural immersion along with their shopping, Qatar's Souqs grant visitors all that and then some. If a bespoke experience isn't enough, visitors can leave the Souq with items created just for them, be it a traditional scent from one of the many Oudh and perfume shops to an outfit crafted from the most delicate fabrics at Souq Al Deira.
If you're looking for a cultural trip, Souq Waqif, The Gold Souq and Souq Al Wakrah are the destinations for you.
Souq Waqif's mud-daubed buildings take visitors back in time, and its winding alleyways bustle with life, offering an illustration of traditional street life. The shops lining the cobbled pathways of Souq Waqif contain a wonderful assortment of goods, ranging from shoes, antiques, handicrafts, and artefacts from around the region. Woven fabrics, rugs, wooden furniture and glass ornaments are made in workshops adjacent to the Souq. Aspiring musicians can also find instruments from the region, such as the oud or various drums and flutes.
Indulge your senses at the spice market, where a whole assortment of different aromatic blends, tea leaves, and coffee beans fill jute sacks that line the winding alleyways.
Oudh, musk and traditional perfume oils can also be found. Visitors can have a bespoke experience and create custom traditional perfume at one of the many Oudh and perfume shops.
Adjacent to Souq Waqif, the Gold Souq offers jewellery of all sorts, from traditional designs and simple everyday pieces to intricate multi-tier masterpieces; the Gold Souq has you covered no matter your budget.   
Just next to Souq Waqif is Souq Al Deira, a traditional fabric and textile market that houses the purest Indian silks, high-grade embroidery and authentic cashmere pashminas. Souq Al-Deira is a delight amongst luxury fabric and fashion lovers. Visitors can choose a fabric and design and create a souvenir made for them. The Souq also has some of the best tailors in the country with tailoring taking anywhere from three days to a week, so if you find yourself in Doha for a more extended visit, you can leave Souq Al-Deira with a beautifully tailored outfit or traditional abaya.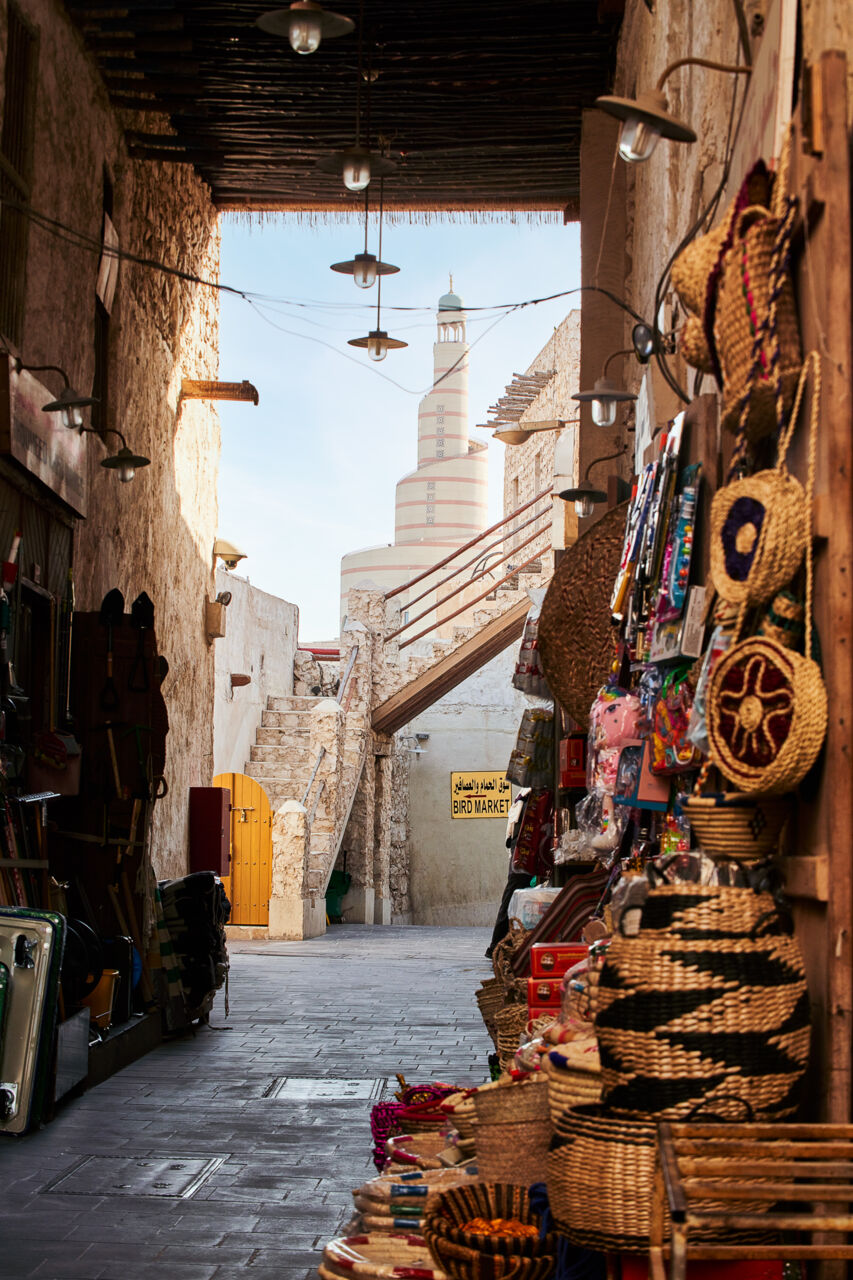 Similar to Souq Waqif, Souq Al Wakra, known as the Souq by the Sea, offers a range of traditional and contemporary shopping options right by the beach.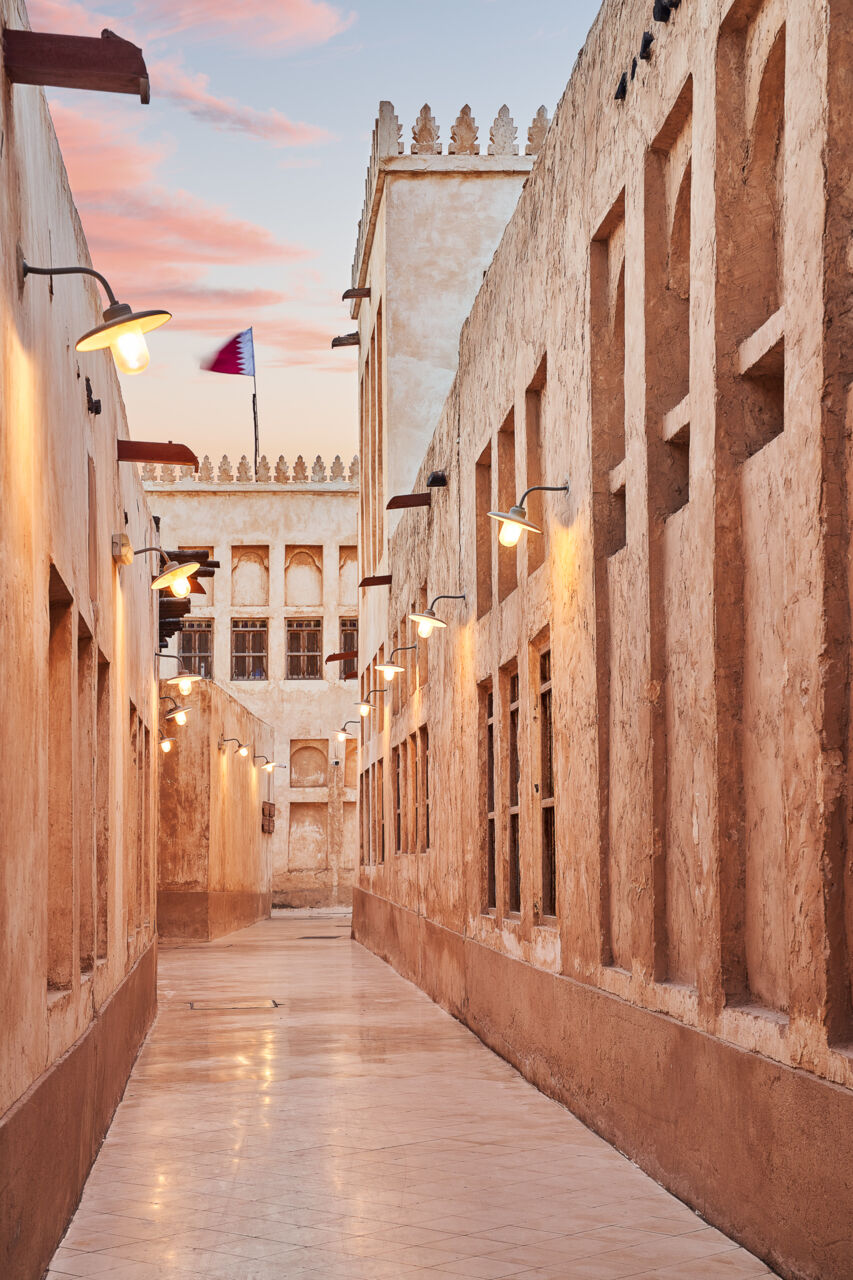 Family-Friendly
Shopping with the family is easy and fun in Qatar. Visitors can take a pick of the many malls and locations across Qatar that offer great experiences for kids and adults alike.
If you're looking for a more family-friendly experience, Doha Festival City (DFC), and Mall of Qatar (MoQ), are two spots you cannot miss.
With over 400 brands, ranging from high-street international favourites to exclusive luxury boutiques, children's shops and a plethora of entertainment options, Doha Festival City is a one-stop family destination. The mall, spread over 650,000 sq km, is equipped with first-rate amenities and efficient services, making it a shopper's paradise and a popular spot for families and singles alike. The options are endless at DFC, whether you're looking for Qatar-exclusive gifts, luxury fashion, or children's entertainment shops. Not to mention the many kids' entertainment options and indoor theme parks bound to thrill and excite, as well as occupy kids, while the family does the shopping.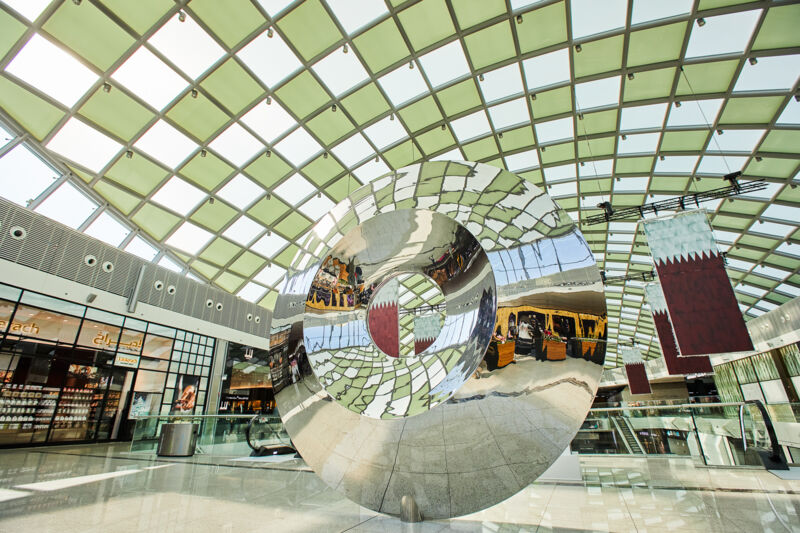 Mall of Qatar offers 500,000 sqm of unmatched shopping bliss, with year-round promotions, first-rate recreation activities and phenomenal leisure options; there is no question why locals and tourists alike mark MoQ as a favourite. The destination will leave you spoilt for choice, with over 520 stores and services to choose from, ranging from high luxury to high-street favourites. The endless entertainment opportunities, including a Family Entertainment Complex "Xtremeland" Cinema and year-round shows and events, will ensure it is a fun day out for the whole family.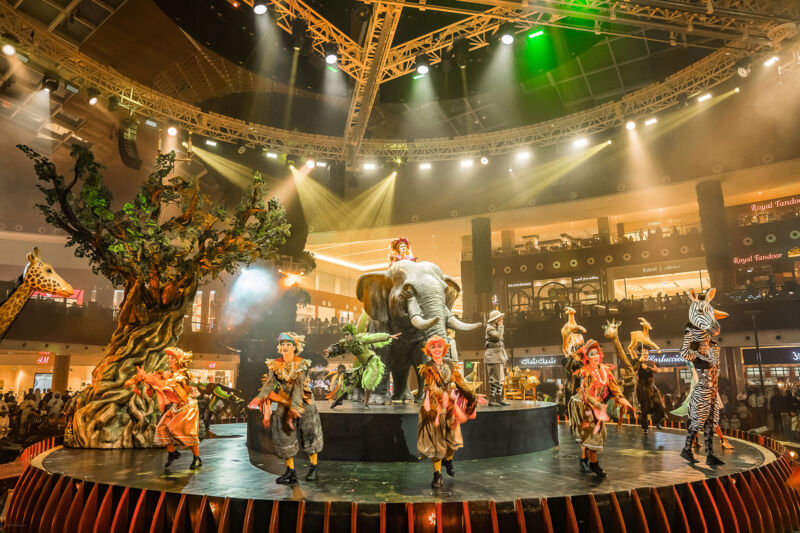 Villaggio Mall is a shopaholic haven with a mix of high-street and the most luxurious options. Shop from stores such as Louis Vuitton, Gucci, Dolce & Gabbana, and Prada, amongst other top designer names that line the Venetian-inspired Via Domo.  Bringing the whole family? There's something for everyone, starting with a gondola ride through the canal that winds through the centre of the mall for when you need a little break from all the shopping.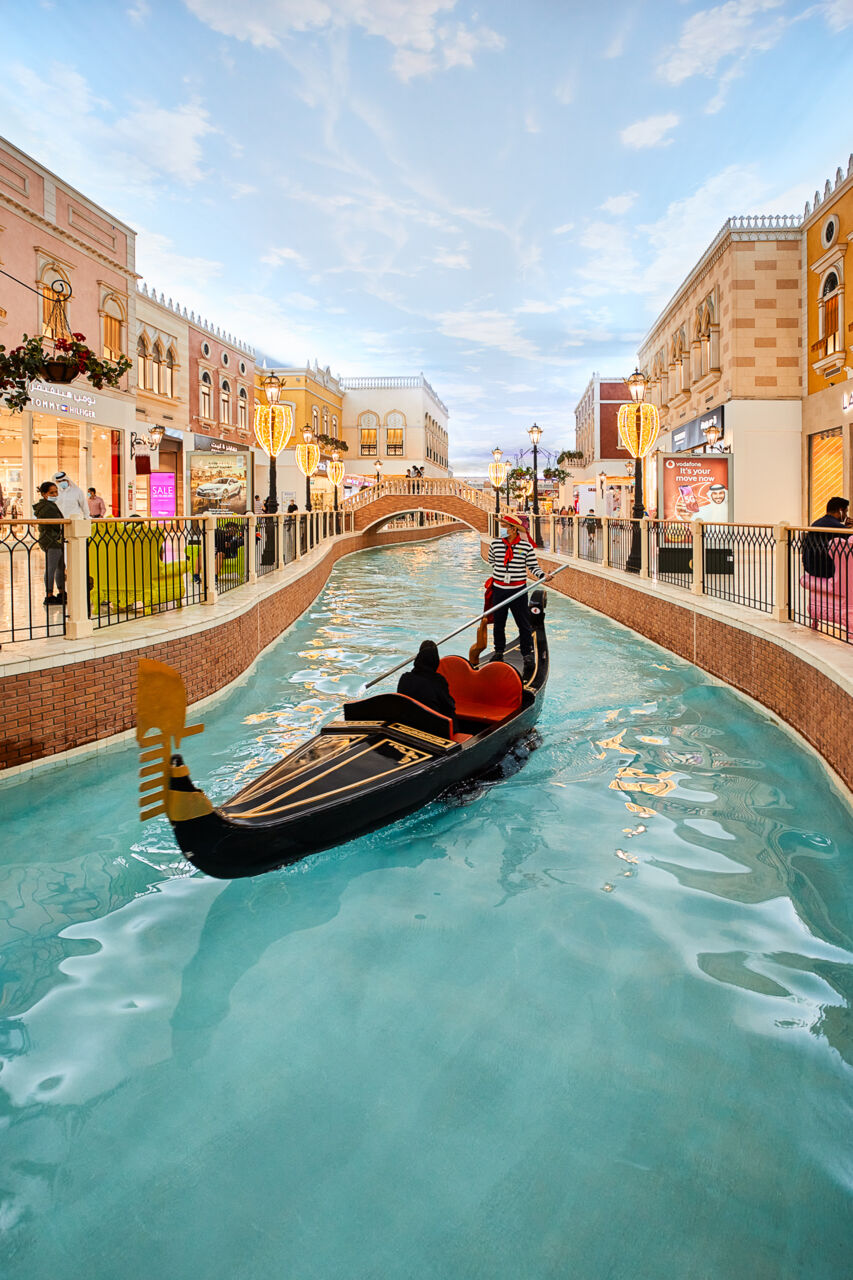 Source: Visit Qatar