Leading British Supermaket Chain 'Sainsbury's' to open its first branch in Lusail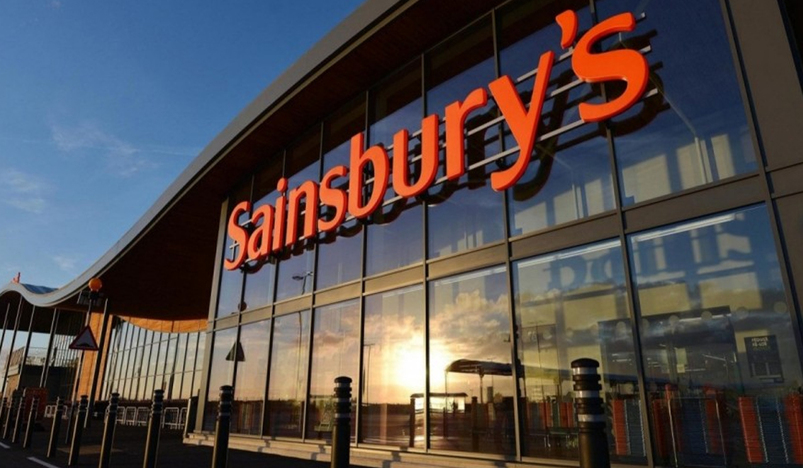 Leading British Supermaket Chain 'Sainsbury's' to open its first branch in Lusail
The second-largest chain of supermarkets in the United-Kingdom, Sainsbury's, is set to open in the first quarter of 2022 in the commercial street in the downtown area in Lusail.  
Qatari Diar signing the agreement with Aryan Holding was the first step to start the works on opening the first branch. The agreement was signed by Yousef Abu Bakr AlMusleh, the Chief Development and Asset Management Officer, Qatari Diar. And Mr. Mohamed Hussein Al Ali, Group CEO. 
Having Sainsbury's in Qatar means people will not only have access to productss from the United-Kingdom but also from Europe and around the world.  
By choosing Lusail, the company made a strategic choice given the startegic importance of the city for the future of Qatar, they said "we have chosen Lusail City to establish its first branch in Qatar due to the strategic importance of the city and its many features, whether in terms of infrastructure or services, in addition to being the future of the state of Qatar."