Kuwaiti firefighting officer brutally beats up wife on street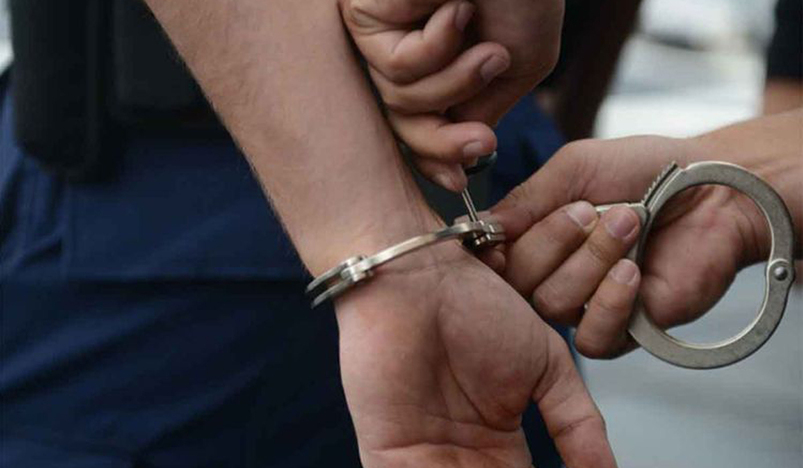 Handcuffed
A Kuwaiti officer working at the firefighting department has been arrested for beating his wife in public, local media reported.
A video of the incident that has gone viral on social media shows the man smashing the right door window of a sedan using a hard object and trying to hurt her. But when she tries to flee from the other door the man chases her down and punches her. When some passersby attempt to intervene. he asks them to leave. However, more people gather and save the woman.
Acting on the viral video, Kuwait's Ministry of Interior launched an investigation to arrest the perpetrator who turned out to be an officer from the firefighting department. It's not known why the officer assaulted her. The incident occurred in the Jaber Al Ahmad area.
He was referred to public prosecution.