Kuwait expat crackdown: Foreign workers fired, replaced with nationals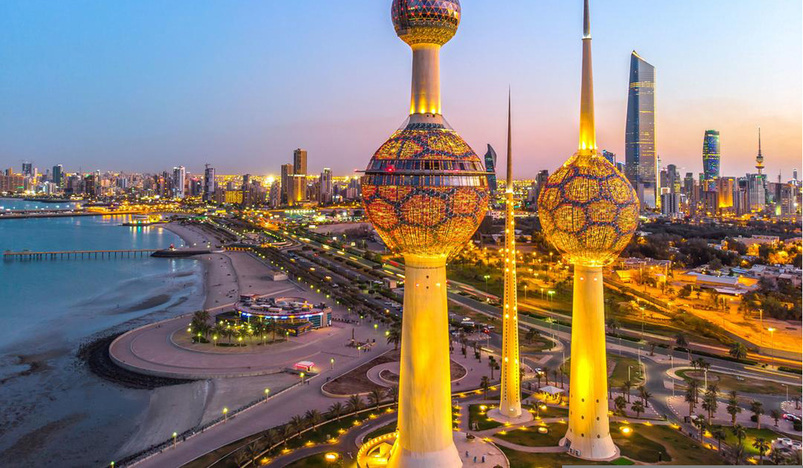 Kuwait
About 150 Kuwaiti citizens will replace expat workers in cooperative societies, starting in July, according to Al-Qabas Daily, which cited sources.
The move is part of the government's efforts to ensure nationalization within cooperative societies.
These sources revealed that discussions are underway to devise a mechanism aimed at overcoming the challenges highlighted by the Demographics Amendment Committee.
As part of the initiatives, approximately 150 locals are expected to be appointed in supervisory positions, effectively replacing foreign workers in cooperative societies starting in July.
The sources further elaborate that a meeting was recently held by the team responsible for appointing Kuwaitis to senior and supervisory roles within cooperative societies.
Representatives from the Ministry of Social Affairs, the Public Authority for Manpower, and other concerned parties were present to simplify the necessary procedures.
During this gathering, the officials discussed the transfer of licenses to investors' names from the main files of cooperative societies.
Optimal Kuwaiti Employment in cooperatives
The Ministry of Social Affairs, in coordination with relevant entities, continues to determine the optimal proportion of Kuwaiti employees within these cooperatives to maintain fiscal control.
In an effort to ensure comprehensive coverage, the names of workers employed in the invested shops are currently being compiled.
Their work permits are registered in the files of cooperative societies and unions.