Kuwait cancels 1.1m expat visas in 3 years: report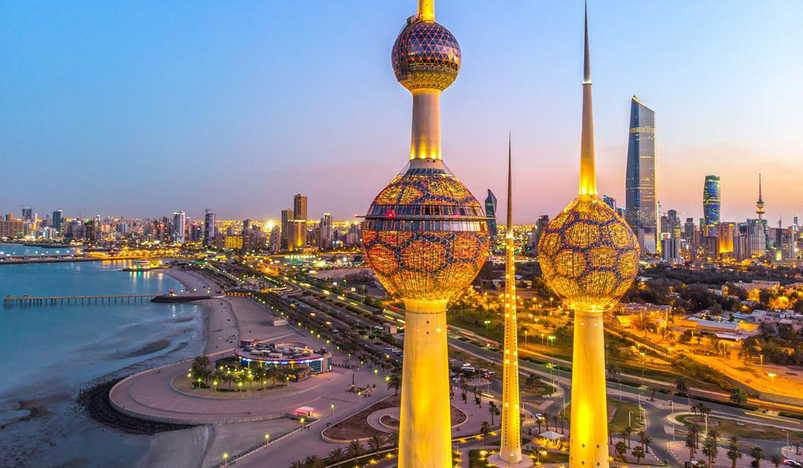 Kuwait
Kuwait cancelled more than 1.15m expat visas in three years, according to a report by the Arab Times.
Citing official government data, the report said 67,000 expats left the country between January 2022 and April 2023.
11,000 people were deported in the first three months of this year and more than 56,000 expat visas were cancelled last year.
Kuwait expat visas
The visa cancellations were a combination of work and residency violations and people wanting to leave the country.
Despite the visa cancellations Kuwait is seeing an overall increase in the size of its labour force.
Official data shows the country's overall labour force stood at 2,790,287 by the end of last year, an increase of 12.7 per cent on 2021.
This includes:
1,572,384 private sector employees
753,297 domestic helpers.
464,606 public sector employees