Kuwait announces 15-year-old students can go to work: Report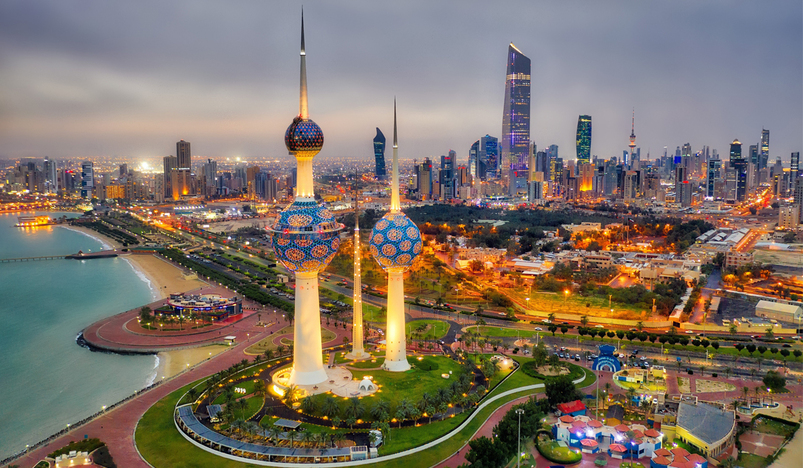 Kuwait
Each student in Kuwait will receive a financial reward ranging from KD100 to KD200, the report said
The Kuwait Ministry of Social Affairs has allowed 10th and 11th grade high school students to engage in part-time work at cooperative societies during the months of July and August.
This was announced by Abdulwahab Al-Fares, the President of the Kuwait Union of Consumer Cooperative Societies on Wednesday, Kuwait Times reported.
Kuwaiti job initiative for high school students
In his statement, Al-Fares specified that these employment opportunities would be exclusively available to the children and grandchildren of co-op shareholders, with an estimated 10,000 students meeting the eligibility criteria.
According to Al-Fares, interested students can register to work four hours a day at cooperative societies located in their respective residential areas.
In return for their contribution, each student will receive a financial reward ranging from KD100 to KD200.
The implementation of this initiative stems from the Cabinet's directive to create job opportunities for Kuwaiti high school students during the summer season, Al-Fares explained.
Moreover, Al-Fares stressed that these opportunities aim to provide students with a platform to make productive use of their spare time, enabling them to gain valuable work experience and enhance their self-confidence through interactions with the public.
He also expressed his gratitude for the support demonstrated by the Ministry of Social Affairs, highlighting their efforts in facilitating the implementation of this project and ensuring a swift response.