Katara Hosts Latin American Film Festival in September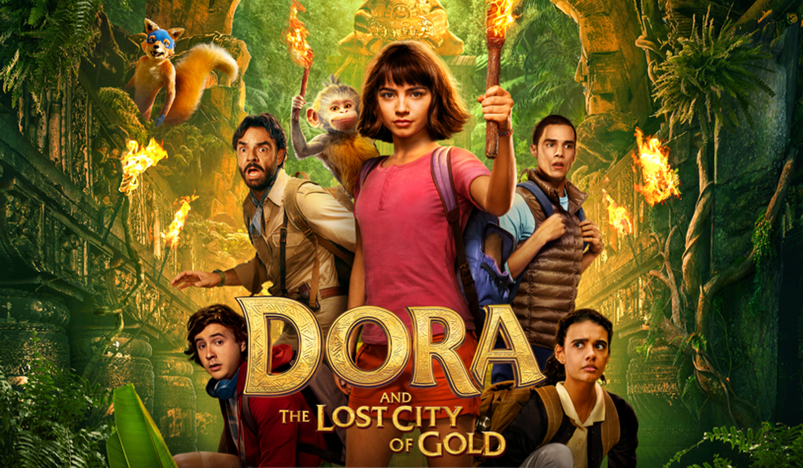 Latin American Film
The Cultural Village Foundation - Katara will host the Latin American film festival from Sept. 1 to 3, which is organized by the US Embassy to the State of Qatar to mark the National Hispanic Heritage Month which celebrates the histories, cultures and contributions of American citizens of Latin and Spanish origins.
The three-day festival, which is held under the theme "We are United: For Stronger Nation", includes illustrious films screening that display heroes of Spanish origin on Drama theatre in Katara, namely Coco, Dora and the Lost City of Gold, and Encanto movies.
The Americans usually celebrate this occasion every year in honor of those with Latin and Spanish origins for their accomplishments and contributions in the history of their country, whether in the past or future, including the celebration for their people's diversity.
(QNA)