Katara Gears Up for International Hunting and Falcons Exhibition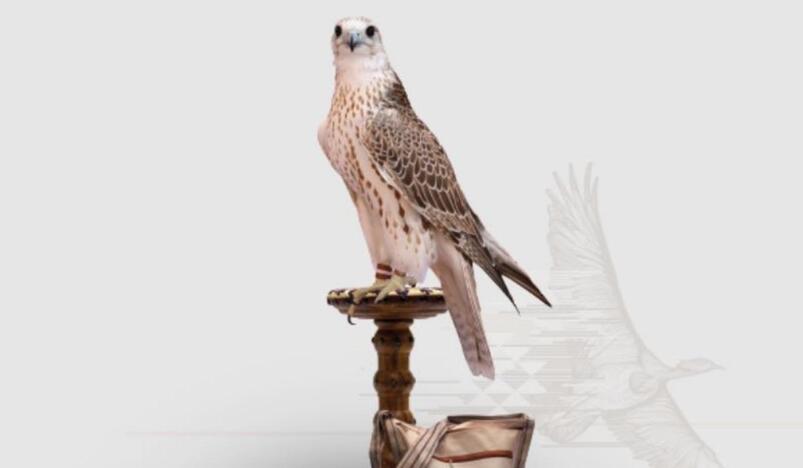 Katara Gears Up for International Hunting and Falcons Exhibition
The Katara International Hunting and Falcons Exhibition (S'hail) is gearing up for their event. It will occur from September 5 through September 10.
Tents have been erected in Al Hikam Square at the Cultural Village Foundation, Katara near the Drama Theatre, or next to Building 16 with less than30 days till the festival starts. Workers can be seen completing the flooring where the six-day exhibition will be taking place in a video that S'hail uploaded on its official Facebook page.
The exhibition hall will be separated into several zones over the next few weeks, with shops selling falcons, hunting gear, hunting rifles, hunting vehicle outfitting, and outdoor sports supplies. Along with modern technical equipment required to support the sport of hunting, there are also falconry demonstrations and displays.
Premium falcons, hunting, and falconry gear from across the globe will be on display during the sixth edition of the exhibition. It aims to promote hunting as a hobby and Qatar's rich Arab tradition. It is one of the biggest events of its type. Additionally, it aims to explore products and services and strengthen positive connections between falcon owners and traders both locally and globally.
Last year, 250 companies from 19 countries participated in the fifth edition. The United Kingdom, the United States of America, Albania, Russia, Poland, Pakistan, South Africa, New Zealand, and other Gulf nations are among those that took part.
The S'hail committee has also previously stated that it would provide participating businesses the chance to set up a "online pavilion" on its mobile application where they may showcase a variety of goods. Visitors to the exhibition may also take advantage of exclusive accommodation deals by scanning the QR code on S'hail's social media profiles.
Tickets for the exhibition will soon be available at S'hail website and its mobile application.
In 2017, S'hail, under Katara, a platform recognized for hunting and falconry in the nation, was created. By organizing world-class exhibitions, extra-large events and activities, awareness campaigns, and financial assistance for educational and environmental initiatives on a national and international scale, it seeks to preserve and raise awareness of Qatar's rich cultural heritage.