Karwa to test-drive over 1,300 World Cup buses on August 18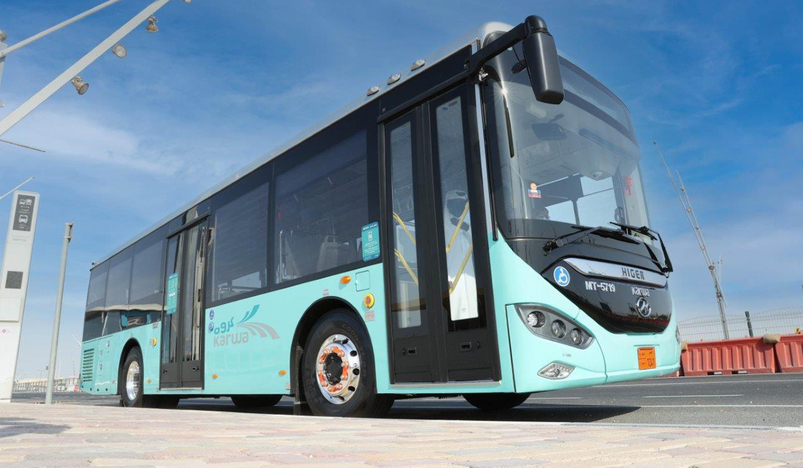 Karwa Bus
Mowasalat (Karwa) will conduct a trial run, comprising more than 1,300 buses on nine routes, connecting downtown Doha with Al Janoub and Al Bayt stadiums, on Thursday (August 18).
Mowasalat said the day-long trial run is meant to prepare its driver to "deliver amazing" during the FIFA World Cup later in the year.
In a recent interview, Mr. Fahad Saad Al Qahtani, Mowasalat (Karwa) CEO, said: "Mowasalat is keen to provide all modern, comfortable, and eco-friendly transport solutions using the latest technology in preparation for hosting the FIFA World Cup Qatar 2022, and to be a true legacy in line with the sustainable development projects sought by the State beyond the tournament."