Kahramaa opens Ain Sinan substation worth QR70m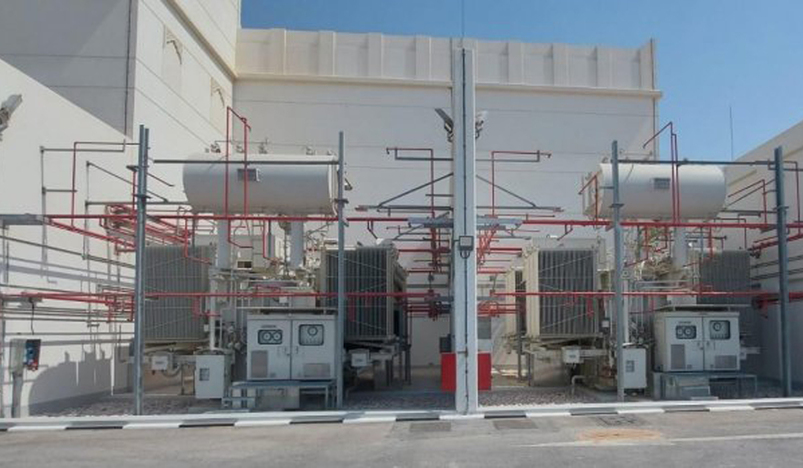 Qatar General Electricity and Water Corporation (Kahramaa) has inaugurated Ain Sinan power substation
Qatar General Electricity and Water Corporation (Kahramaa) has inaugurated Ain Sinan power substation at a cost of QR70.3 million. 
Ain Sinan substation is fed from the main Kaaban substation. The new substation, with a voltage of 132/11 kV, supplies power to the surrounding residential area, and is equipped with two transformers of 40 megavolt-amperes, in addition to overhead lines with a length of 13,623 km.
The opening of this substation comes as part of Kahramaa's continuous efforts to provide services according to the highest standards of reliability in its electrical network, in line with the best international standards and in accordance with the requirements locally.
It uses an advanced protection system linked to the fibre-optic network of control switches with a voltage of 132/11 kV, with the aim of raising the level of protection on network feeders.