Industry Expert logistics lineup revealed for GWC 'Getting You in the Game' forum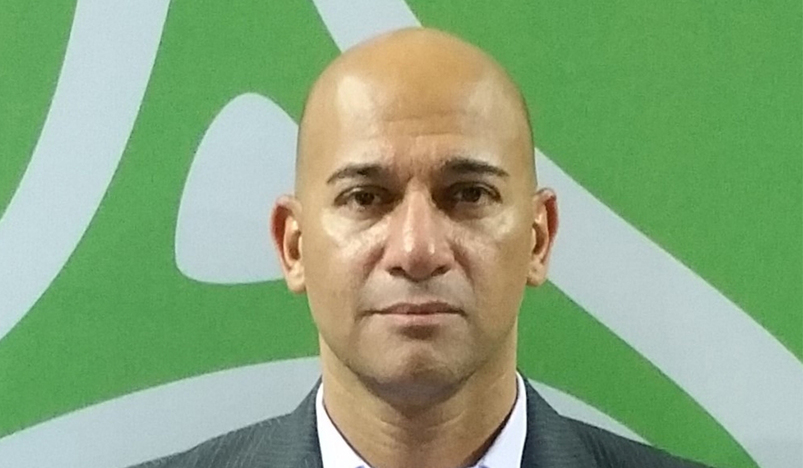 Industry Expert logistics lineup revealed for GWC 'Getting You in the Game' forum
GWC, the Official Host Nation Logistics Provider of FIFA World Cup Qatar 2022TM, has revealed a panel of top industry experts for the upcoming 'Getting You in the Game' virtual forum.
Logistics industry titans will descend on Doha, Qatar, on 16 November to tackle the complex issue of the logistics behind mega-events, such as global sporting competitions, in addition to discussing regional trends and transformation.
FIFA's Head of Event Logistics, Jose Dhooma, will kick-off the virtual forum with a keynote. The forum will feature two panels and two workshops.
Jose Dhooma, Head of Event Logistics at FIFA, said: "There has never been a more apt moment to discuss the role logistics plays in the delivery of mega-events. This year we have seen the critical role logistics plays within the global economy and now with close to a year to go before the start of the FIFA Football World Cup in Qatar, this forum
brings together panels of experts to discuss and bring you further into the game of delivering logistics for mega-events."
The first panel focusing on mega-event logistics, will feature Kirsten de Bruijn, Senior Vice President Cargo Sales and Network Planning at Qatar Airways, Mark Novack, HC Event Logistics Assistant-Director at the Supreme Committee for Delivery & Legacy, Christopher Nelson, Operations Manager, Middle East Region inKObator, at The Coca-Cola Company and Mathew Phelps, General Manager at GWC. 
The discussion will pull back the curtain on what it takes to create a winning formula to turn visions of event grandeur into a reality.
The second panel will include Afraa Al Noaimi, Executive Director at Josoor Institute, Laila Al Jefairi, Vice President of Business Development at Qatar Financial Centre, Bader Al-Madhadi, Investment Promotion Lead at Qatar Free Zone Authority, Lauri Becquart, Head of Retail & Private Holdings at Google Cloud and Hamdan Merchant, Senior Director - Innovation, IT & BPI at GWC.
The panel will analyze the role of digitalization in the Middle East region as a whole and identify the impact of investments in making it an increasingly attractive place for mega-events.
Both panels will be moderated by Al Jazeera English's Senior Presenter Emily Angwin. 
The panels will be followed by two workshops focusing on GWC's large scale planning to execute FIFA World Cup Qatar 2022, led by Syed Maaz Chief Business Development Officer at GWC, as well as the legacy of sustainability that the World Cup will leave behind, led by Meshal Al Shamari, Director at Qatar Green Building Council.
Ranjeev Menon, Group CEO at GWC, said: "Logistics play a significant role during sporting events to ensure the smooth and efficient delivery of complex large-scale events, which involves executing a broad spectrum of logistics services in the lead-up, during and after the final whistle. Moreover, the forum will bring attention to the hard work that goes into the FIFA World Cup Qatar 2022, turning it into a showcase for Qatar and the region."
Attendees can register to attend the virtual forum here: https://www.gwcforum2021.com/#/register
Source: Press Release