IN-Q Promotes Sustainability And Community Engagement During Sustainability Week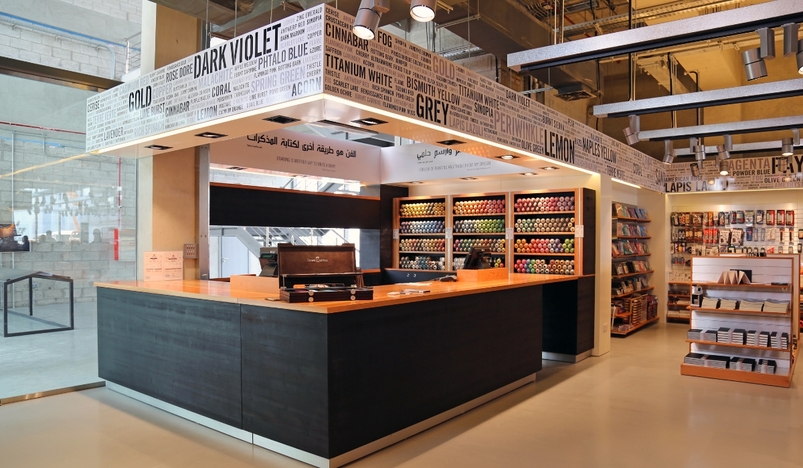 IN-Q promotes sustainability and community engagement during Sustainability Week
DOHA, Qatar, 15 November 2023 – IN-Q Enterprises (IN-Q), the commercial arm of Qatar Museums (QM), joined the Qatar Sustainability Week, showcasing an array of initiatives that echo its unwavering commitment to environmental consciousness.  By spearheading a series of awareness campaigns across its F&B outlets, gift shops and art store, IN-Q has underscored its dedication to fostering a sustainable community.
Operating prominent culinary destinations such as IDAM by Alain Ducasse and MIA Café at the Museum of Islamic Art (MIA), Jiwan at the National Museum of Qatar (NMoQ) and Café #999 at the Fire Station, IN-Q has successfully incorporated sustainability initiatives into its daily operations.  These practices include the ongoing recycling of used oil into biodiesel, use of recyclable packaging materials and the development of seasonal menus inspired by the sustainability philosophy of the acclaimed Michelin-starred Chef Alain Ducasse.
Moreover, IN-Q's Retail and Merchandising unit, overseeing the operation of all QM Gift Shops launched the "Bring Your Own Tote Bag" campaign in promoting eco-friendly practices and encouraging customers to refrain from single-use plastics.
 
In line with its commitment to community engagement, Cass Art Qatar located at the Fire Station, launched an art competition with the theme "A Future Built Upon Sustainability", empowering artists to convey their message on sustainability through their creative expressions.
Kirstin Mearns, CEO of IN-Q emphasized, "We look at all our commercial activities through the lens of sustainability. We look at the renewability of our assets, the lifecycle of our merchandise and the ethical responsibility of our food, and it is this constant assessment of our products and actions that drives our guiding principles and ensures responsible provenance across all our business units."
Mearns also highlighted the pivotal role played by IN-Q Gift Shops in providing a platform for local artists and artisans, leading to the economic empowerment of individuals and communities.  Additionally, the utilization of locally sourced ingredients by its F&B outlets serves as a driving force in promoting local entrepreneurship, bolstering livelihoods and fortifying the overall economic ecosystem of the country.