In a matter of minutes - How Jeeb's 2 Step tackles large orders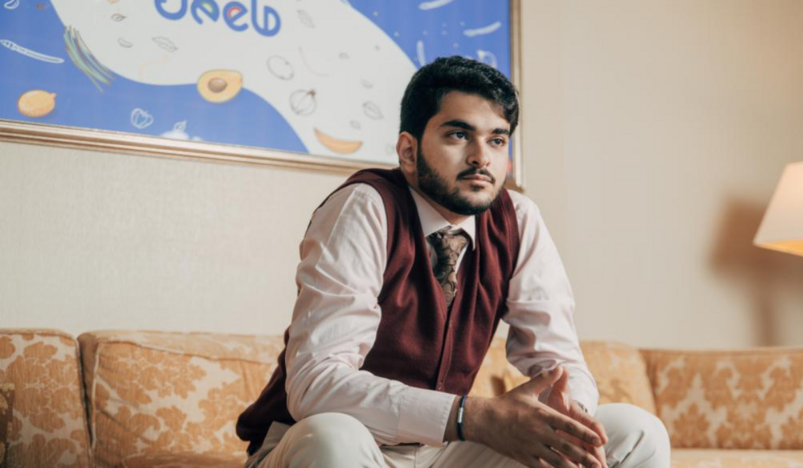 Jeeb
Jeeb, the easiest grocery app to hit the Qatar market, has just made shopping for groceries a whole lot easier. 
Jeeb is the brainchild of CEO Bashar Jaber and, through his direction, has made much needed updates in the online grocery delivery industry. As a testament to his prodigious vision, Jeeb has features that established grocery apps have never even touched on. Mr. Bashar Jaber  has offered solutions to problems that the consumers just got used to and Jeeb is the amalgamation of everything that has made grocery shopping fun, easy, and fast. Through Mr. Jaber's innovation and vision, Jeeb is truly the much-needed game changer in the industry. 
A product of Mr. Jaber's value of putting the customers first is the 2-STEP feature that is so simple, you have to wonder why no one in Qatar has done it before.
In a matter of minutes - How Jeeb's 2 Step tackles large orders