ICSS: Qatar World Cup will See Highest Levels of Security and Safety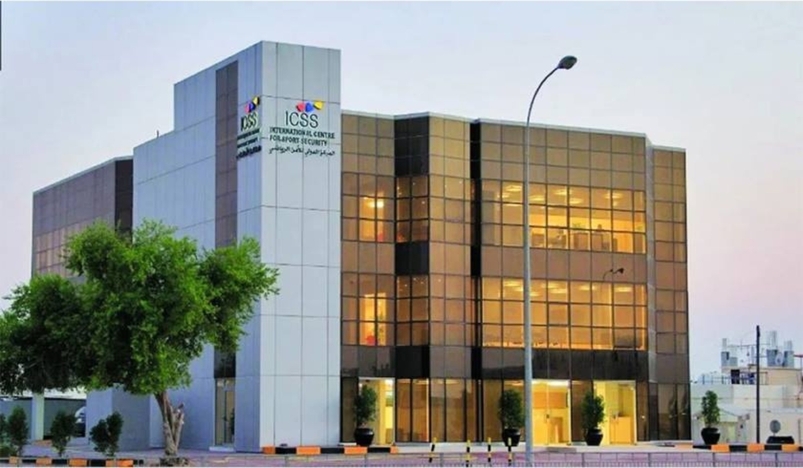 ICSS
The State of Qatar has made exceptional preparations in terms of safety and security and has spared no effort in building comprehensive international cooperation to ensure a seamless FIFA World Cup, the Doha-based International Centre for Sport Security (ICSS) said.
"With just a few days to go until the FIFA World Cup Qatar 2022 kicks off, we are proud that Qatar is fully ready to host the tournament, which will bring millions of eyes and hundreds of thousands of international spectators," said Chairman of the ICSS Mohammed bin Hanzab.
"The ICSS has assisted the State of Qatar since the first beginning days when the nation was awarded the rights to host the FIFA World Cup Qatar 2022 , becoming the first country in the Arab world and the Middle East to do so," he said "Qatar has been able to capitalize on unique relevant expertise in the security field as one of the countries with the lowest crime rates in the world, and, at the same time, embrace the best practices developed in other countries, at all latitudes, who hosted major sporting events in the past," Hanzab added.
"The ICSS is confident that Qatar will deliver a safe and secure tournament for all participants, thanks to the tireless efforts of its authorities and officers across these years of preparations," ICSS CEO Massimiliano Montanari said.
For his part, Head of Sport Event Security of the ICSS Steven Fleming said "Since inception in 2010, the ICSS, an international, not-for-profit organisation based in Doha, has provided support for Sport Governing Bodies, Local Organising Committees, and sporting organisations at international, national and local levels, through stadium design, development of organisational structures, operational planning, training and education." "We have developed the safety and security handbook and guidelines for global and continental sports federation, conducted country threat and risk assessments for international tournaments and together with the United Nations Office of Counter Terrorism (UNOCT), in partnership with the United Nations Interregional Crime and Justice Research Institute (UNICRI), the United Nations Alliance of Civilizations (UNAOC)," Fleming noted.
"Since 2013, it has been our great honour to have been a primary advisor and provider of technical assistance to the Supreme Committee for Delivery and Legacy (SC) on safety and security for the FIFA World Cup Qatar 2022. Throughout this time, we have delivered in excess of 100 projects, the latest as recent as October 2022. These projects have spanned a full range of subjects from stadium safety and security design, developing a timeline of key deliverables, production of operational Concepts of Operations (CONOPS), safety and security operational planning documentation, policies, and procedures, through to training development and delivery for Ministry of Interior (MOI) Venue Commanders, Venue Safety and Security Managers and Coordinators, Private Security Officers, Supervisors, Chief Guards and Volunteers," he added.
"We have advised upon major event safety and security legislation, and undertaken observation programmes at several global sporting events and submitted learning and good practices from those events to integrate into operational planning for Qatar 2022. These projects not only cover stadium operations but also, transport, hotels, training sites, the International Broadcast Centre, Main Operations Centre and FIFA Fan Festivals," he pointed out.
During the World Cup, the ICSS have been tasked by SC to conduct safety and security observations and evaluations in a number of stadiums, in order to identify and encourage, in real time, good practice and report upon areas where improvements can be made throughout the tournament, Fleming said.
(QNA)