How to Know if You are Banned to Work or Travel in Qatar?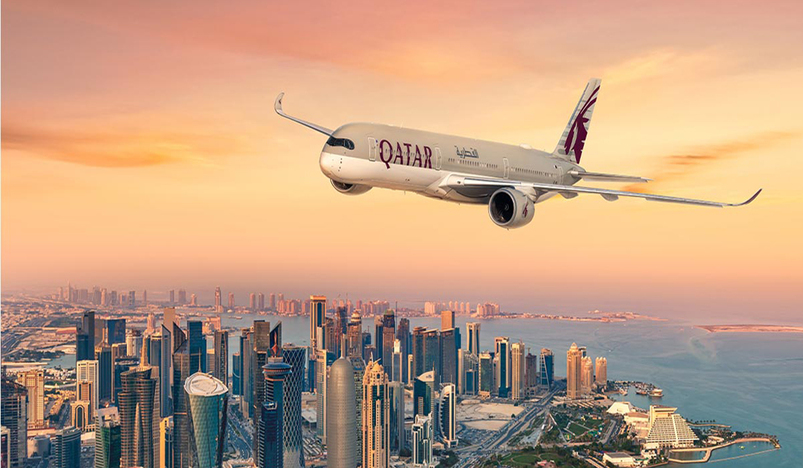 How to Know if You are Banned to Work or Travel in Qatar?
Qatar has made significant progressive laws in the region regarding protecting the employer's right including the newly revised labor law and minimum wages that were enforced. However, there are many other laws that still exist in their original, non-revised form, which includes imposing travel bans. Commonly, those who are guilty or convicted of committing civil or criminal offences will be having a travel ban imposed for the in the region.
So if you are making a plan to visit the country and for some reason bothered with thoughts of a travel restriction imposed on you despite wanting to come for tourism or job consultancy in Qatar, there are various ways to find that out. The following list will help you in identifying if there is a restriction imposed for you in Qatar that hinders you from entering the region. 
1. Log into Government's portal
The first and the main step you can take is to go the government's portal and log in using a smart card. A smart card is no different than an ID card and you will have to activate this card at the Directorate General of Border Passports and Expatriates Affairs. So using a smart card, you can perform many personal transactions, including checking for travel ban, visas, residencies, business management, notification for annual leaves and many more.
2. Choose the right type of transaction
If you have or own a smart card with you, the right type of transaction you can choose is "personal" and also choose the name for an authorized individual.
3. Inquire for travel ban
You also have to click on the general services and then choose "Inquiring Travel Ban." And from here you will be directed to a page that circulates travel bans and you can check if your ID number is listed in that page. If your number seems to not appear on that list, then there is no travel ban imposed for you. The system will also show a message stating that there are no circulars of ban and restrictions imposed on you to travel to Qatar.
4. Log out after using the service
Yes this is equally important for you in order to complete your enquiry fully as it will be recorded in the portal. Hence, these four steps will ensure if  there is a travel restriction imposed for you in Qatar or not. 
Hopefully, there won't be a ban as a lot of things will be missing out if you cannot make it into the country such as the beautiful and elegant scenery, tourist spots, exploring unique jobs in Qatar, infrastructural enhancements, enlightening malls, and the stability of growth in all areas due to the upcoming FIFA world cup in 2022.
If suppose there is a travel ban imposed for you, you can directly apply or make a plea to lift the ban in the same portal. Either yourself or your legal representative can apply online at the criminal affairs department in the website on public services sector. Also, you will be needing many forms and must attach relevant documents stating that there is no criminal offense recorded in your name. This process normally takes up to three working days to get the result.