How to get on-arrival visas for babies born outside Qatar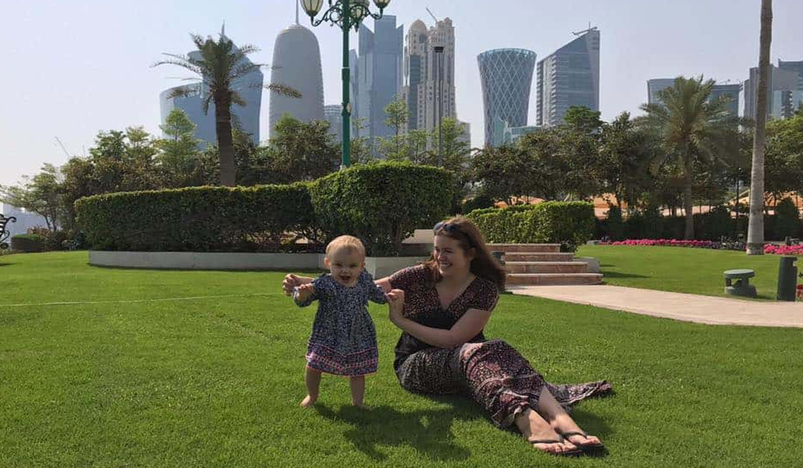 How to get on-arrival visas for babies born outside Qatar
Expatriate mothers in Qatar too regularly go home to conceive an offspring with the help and love from their family and companions. When the mom arrives in Qatar with the new born baby, many documents are required in order to pass through immigration. As per the  latest announcement of visas on arrival for newborns to Qatar, they can stay legally in the country. 
The Ministry of Interior has said that the baby should have a valid passport & the parents are residents in Qatar, with the wife a dependent of the husband.
This  move comes in the wake of several restrictions being lifted for Qatar visas.
Requirements
The conditions for the newborn visa on arrival are as per the following:
1. The mother and father must have a valid residence permit in Qatar. 
2. The newborn should be not more than six months old.  
3. The wife should be under the sponsorship of the husband.
4.  Valid passport and Original birth certificate of the child.
5. The visa would be given to babies on arrival along with their parents at the entry border.
Fees and fines
Fine for overstay is QR 10 for per day after expiration of the specified period which is two months outside the country and three months inside country. The visa is free of charge. 
For more information:
Ministry of Interior - Qatar
Contact: (+974) 2236-7111
Email: info@moi.gov.qa
Website: www.moi.gov.qa