How Recruitment Specialists Can Help You Land Your Dream Job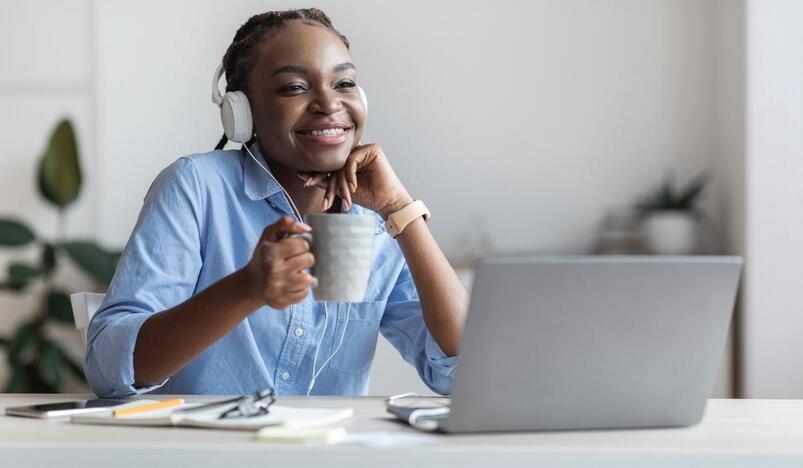 Recruitment specialist helping you find your dream job
A recruitment specialist, manpower agency, employment consultant or recruitment in Qatar, is an organization that specializes in connecting employers and employees. 
Many employers rely on recruitment agencies to source for candidates faster and easier. They are aware that the regular procedure of acquiring applicants takes much time, especially if they need candidates with certain skills and experience. 
Here are more reasons why hiring companies need employment specialists in their recruitment process:
• The recruiters will advertise all the job vacancies offered by the employers
• They will help in adding job description details for every job post
• They will negotiate the salaries with the applicants and try their best to get them on board with the package you can offer
• They will go through several CVs and select only the ones employers would prefer
• They will schedule and conduct actual interviews
How can a job seeker benefit from the services offered by a recruitment specialist?
Job applicants are advised to use recruitment in Qatar experienced employment agencies to help get their dream jobs fast and easy. Here's why:
Save Time and Money
You don't need to always buy newspapers and look at the classified ads. While you may find free job advertisements online, you need more time to search for jobs. Many job portals are not user-friendly as they require a lot of details to be filled-out and more links to visit before you can finally send an application.
Recruitment agencies have a wide pool of employers and using their services saves you extra time.
Get Professional CV Writing Support
Most hiring companies do not have time to read complicated CVs. They just take a quick look at your papers and decide whether to invite you for an interview or not. 
Recruitment agencies have experts to help you write marketable resumes, making it easier for you to land your dream job.
Avoid Disappointments
As a job applicant, it is disappointing to receive a letter or email informing you that your application has been rejected. This can be avoided by applying only for those jobs that you are most qualified for.
Recruitment officers are expert in determining your suitability for different jobs. This is because they know exactly what their clients (employers and employees) are looking for.
Be Trained for Interviews
Recruitment agencies are hired by different companies to conduct interviews. They therefore have a lot of experience in interviewing for diverse institutions.
Employment consultants will pass on their experience and wisdom to job seekers thus making it easy to get that job you've always wanted. 
Some placement firms will even organize mock interviews for their clients.
Rely on Agencies Trusted by Companies
Owing to their experience and reputation in providing recruitment in Qatar services, employment specialists are more trusted by employers. Thus, getting your dream job is easier with their assistance.
An applicant recommended by a particular staffing solution in Doha is more likely to get a job than one applying individually.
It is easy to get a job when connected to an agency. The big advantage is that most recruiters do not charge you for keeping your CV. 
Make sure that the agency you deal with is reliable and registered to offer the recruitment services in your area.
B2C Solutions stands above the rest by ensuring the job seekers goals are achieved. Contact one of their agents now!