How Labor Day is Celebrated Across the World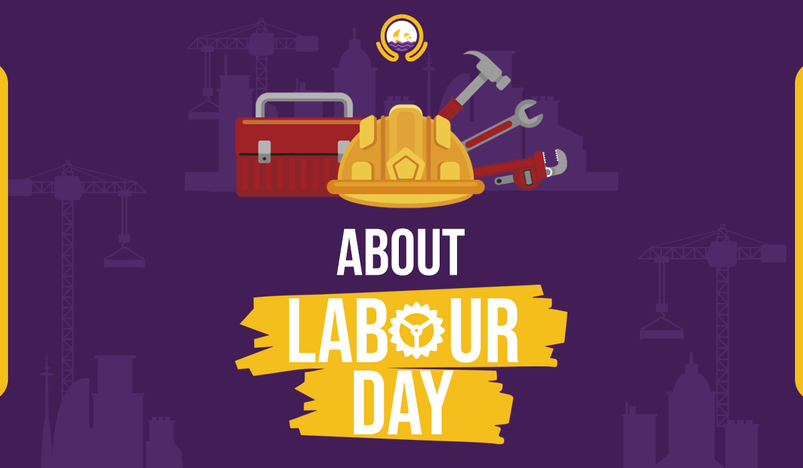 How Labor Day is Celebrated Across the World 
Labor Day is a celebration of laborers and the working class for their sacrifice and contribution towards society.
1st of May is chosen as Labor Day to commemorate the 1886 Haymarket affair in Chicago, a general strike for the  eight-hour workday. The event had an unfortunate end after police intervention leading to several casualties.
Today a majority of the countries around the world celebrate Labor Day in their own unique style! 
Here are a few that stood out to us:
FRANCE: