How Homeschooling Makes Kids Smarter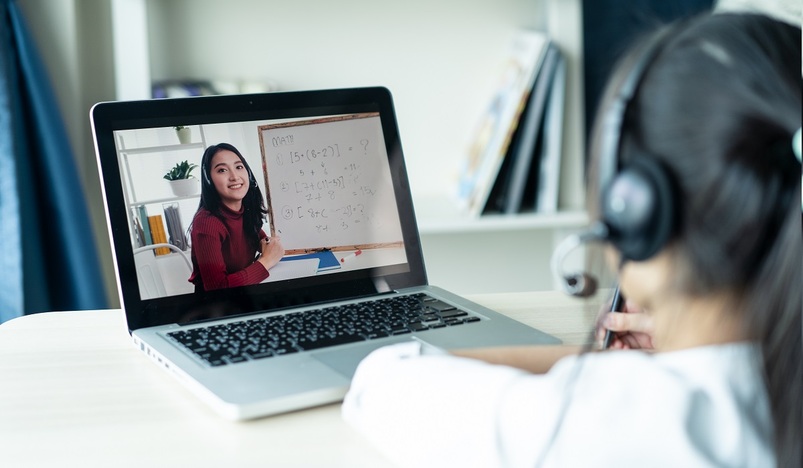 Online homeschooling and distance learning for Qatar
Homeschooling is not a new concept, as countless families around the world have been doing it for years. The pandemic has fuelled its popularity even more, and many parents want to embrace it for the long haul even after things look better. Expats in countries like Qatar find it an attractive option as it lets their children access global education regardless of their location. But the benefits extend beyond the accessibility of distance learning. Homeschooling makes kids smarter in more than one way. Let us explain how you can raise smarter kids by opting for this form of learning.
Learning at their pace
The best thing about homeschooling is that it lets kids set the pace of learning. Conventional classroom education is different as it may go too slow or fast for children, depending on individual skills, capabilities, and aptitudes. They may need time to master some topics or subjects. Likewise, they could excel on some things and grasp them early. Homeschooling is ideal as it allows them to find their way, specifically with foreign languages if they study from other parts of the world.
Advantage of 1 to 1
With homeschooling, your child has the advantage of one-to-one education compared to studying in a class full of students. It may get hard to focus in a classroom as there are distractions around. Moreover, your kid has to compete for attention in the traditional settings. Opting for online homeschooling is a good idea as they study alone and interact directly with the teachers. They get all the attention they would serve and can ask questions without apprehension. A personalized approach makes them more confident and smarter in the long run.
Anywhere learning
This one is a no-brainer because homeschooling lets children study in a school of their choice regardless of their location. If you are based in Qatar, you can collaborate with a UK school for online homeschooling and distance learning for Qatar without hassles. Since education is location-independent, your child need not break and start afresh even if you need to relocate at some point. It is a major benefit for young children who often deal with stress when parents need to relocate due to professional reasons.
Innovative techniques
With the homeschooling option, your child gets access to innovative techniques. The best schools always keep pace with the latest curriculum, learning styles, and technologies to ensure the best for the learners. You cannot expect the same from traditional schools that follow age-old patterns and stick with them forever. Exposure to the internet is an added benefit as the kid becomes comfortable with the concepts of remote learning at an early age. It prepares them for a better tomorrow as distance learning is the need of the hour.
If you want your children to stay ahead of the learning curve, enrolling them in homeschooling is a great idea. Not to mention, the approach blends well with the safety perspective as the virus is still around. You can rest assured about raising healthier and smarter kids by embracing this learning technique.