Hotel quarantine is now mandatory for travelers coming from countries not on the green list, MoPH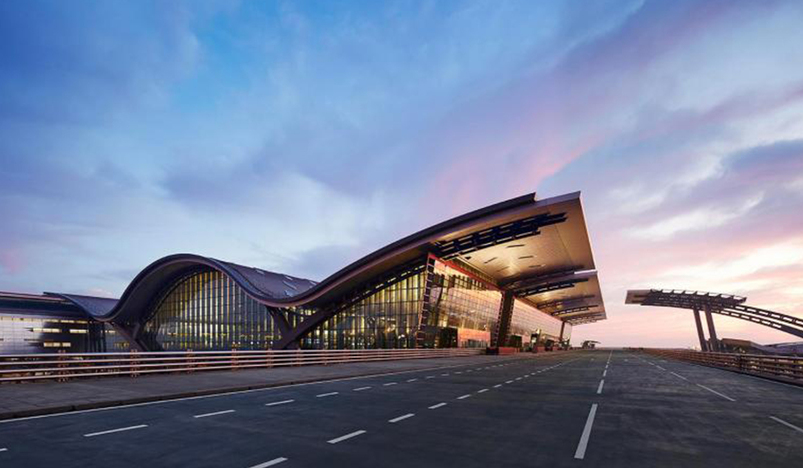 Hotel quarantine is now mandatory for all travelers coming from countries not on the green list, MoPH
All travellers returning to Qatar from countries that are not on its green list will have to quarantine in one of the designated hotels, the Ministry of Public Health has announced. The decision is effective from Sunday (February 14).
All exceptions to the hotel quarantine requirement for such travellers have been removed, the ministry said. However, those coming from the green-list countries can still quarantine at home, it added.
"Based on previously announced travel and return policies to Qatar and in light of the new medical data on the coronavirus (COVID-19) in the State of Qatar and the rest of the world, it has been decided that no exceptions from the hotel quarantine, previously announced, will apply to those coming to the country," the ministry said in a tweet on Wednesday.
The decision also includes persons who were excluded from the hotel quarantine before their travel and visitors coming to Qatar, the ministry said, adding that the current travel and return to Qatar, and the quarantine policy will be reviewed periodically.
Currently, Qatar's green list features 18 countries residents and citizens can travel to and return without the need to quarantine in a hotel.
The list does not feature India, Pakistan, Sri Lanka, Nepal, Bangladesh or the Philippines — countries that are home to some of the biggest expatriate communities in Qatar — but does have 11 Asian countries, including China, Japan, Singapore and Malaysia.
Arrivals from non-green countries need to book their hotel accommodation through the Discover Qatar website before arrival.