Hayya Card Validity Extended for Visitors till January 24, 2024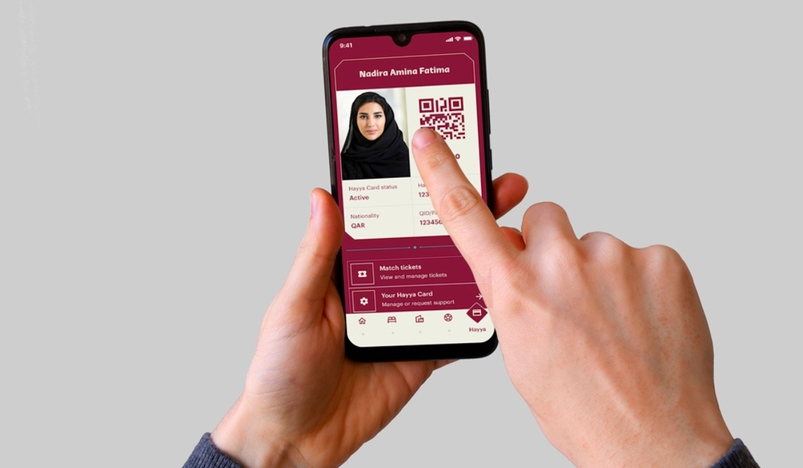 Hayya Card
The Ministry of Interior announces the extension of Hayya Card validity for both fans and organisers from outside the country to enter the State of Qatar starting 30 January 2023 until 24 January 2024, provided they have the following:
• Proof of hotel reservation or accommodation with family or friends approved via the online Hayya Portal.
• A passport valid for no less than three months upon arrival in the State of Qatar.
• Health insurance valid for the duration of the stay in the country.
• A return ticket.
Based on this extension, all Hayya Card holders visiting Qatar will have access to the following:
• The 'Hayya with Me' feature which allows Hayya Card holders to invite up to three family members or friends. This feature is now live and existing Hayya International Fans can find three free vouchers under the " My action " tab on their Hayya Card Page. 
• Hayya holders now get a multiple-entry permit to the State.
• Use of the e-Gate system for entry and exit via State ports.
No fees are required.
The above conditions apply to holders of all Hayya Card types used during the FIFA World Cup Qatar 2022™.
The last date of entry to Qatar has been automatically updated for Hayya holders.