Gustavo Petro Elected President of Colombia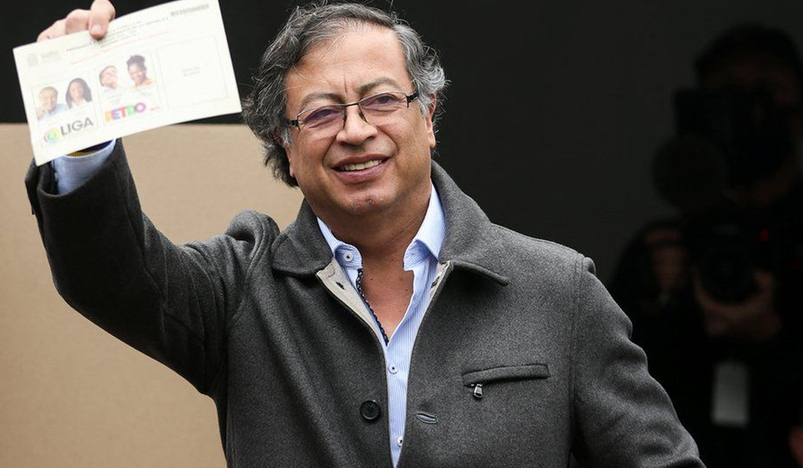 Gustavo Petro Elected President of Colombia
The leftist Gustavo Petro was elected new president of Colombia after winning the second and decisive round of the country's presidential elections.
He won 50.4 percent of the vote, while his rival Rodolfo Hernandez, a construction magnate, had 47.3 percent, according to official results, including 99.95 votes.
The second round began on Sunday and about 39 million voters were eligible to vote for a new president to succeed outgoing Conservative President Ivan Duque, who cannot run for a new term.
Petro, 62, leads the results of the first round of the elections last May, with 40 percent of the vote, while Hernandez, 77, won 28 percent. 
Source: QNA