Growing Number of Internet Crimes & Cyber Security Learning Courses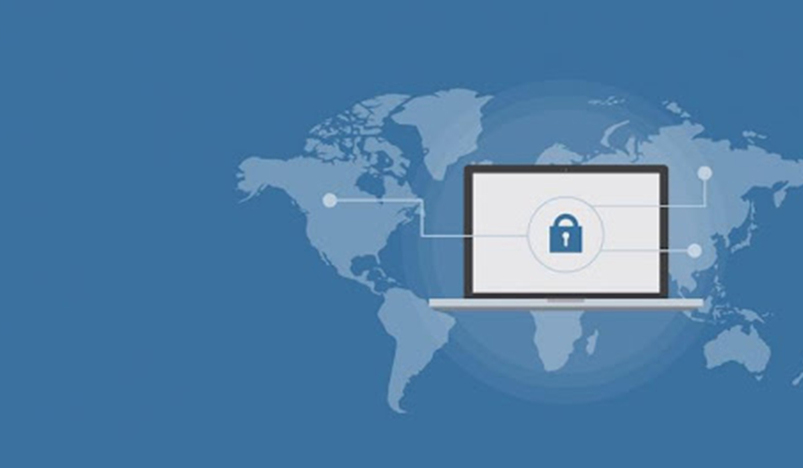 Growing Number of Internet Crimes & Cyber Security Learning Courses
If you observe the current cyber security world, you would notice that internet crimes are on the rise and you can quickly predict that they will become even more complicated, sophisticated and can be more damaging in the days to come. New digital technologies are being discovered every day and they are also introduced to us to make our lives smooth and fast. But when those sophisticated technologies would be used for illegal purposes, they can be devastating. As cybercrimes are rising, there is a need for greater cyber policing. For that, you need more cyber security experts or professionals. Cyber Degree Hub is the place where budding talents can get relevant information about cyber security programs.
What do you mean by Internet Crimes?  
Technically, internet crimes are defined as where a third party uses the internet to commit a crime. It involves a number of activities, but the crime starts from a computer or ends on a computer. These internet crimes are various types such as phishing, hacking, online sexual predation, and any other crime that is made possible by the use of a computer owned by either the victim or offender. How can you prevent such crimes from occurring? Of course, you need cyber policing in order to beef up efforts, so that these crimes can be detected, investigated, and analyzed, including prevention. 
With the growing threats from hackers, data theft, and internet crimes, the different corporate, businesses, and even governments implement a special cyber security framework that provides a clearer statement of the basic controls all organizations that need to follow for mitigating the risk from common internet-based threats. There are five main areas: 
1. Firewalls and Internet gateways: There are devices that have been designed to prevent unauthorized access or from private networks. But these devices need to be set     up in hardware or software perfectly for fully-effective. 
2. Secure Configuration: The systems should be configured in the most secure way for the needs of the organization.
3. Access Control: There should be some selective individuals who will have access at the appropriate level.
4. Malware Protection: Make sure the virus and malware protection needs to be installed flawlessly and it should be up-to-date.
5. Patch Management: The contemporary supported version of applications should be used and all the necessary patches that are supplied by the vendor have to be applied.
Why do you pursue Master's Degree in Cyber Security?  
There are universities that are offering cyber security degrees for both undergraduate students and higher-grade students. But the preliminary knowledge of the courses, eligibility criteria, the name of the noted universities which offer such courses can be found from cyber degree hub.  There are organizations that would employ cyber security professionals having bachelor degrees, but in some cases, the bachelor's degree won't be enough or found to be less attractive. 
The Post Graduation degree or Master's degree in cyber security programs can turn out to be handy because the PG degree holders can have a greater knowledge of detection, analysis, and implementation on cyber security framework and would be preferred for greater compensation and accelerated promotions during their service. Cyber Degree Hub provides online access to all required details regarding cyber security degree and PG programs.