Greece thanks Qatar for help during wildfires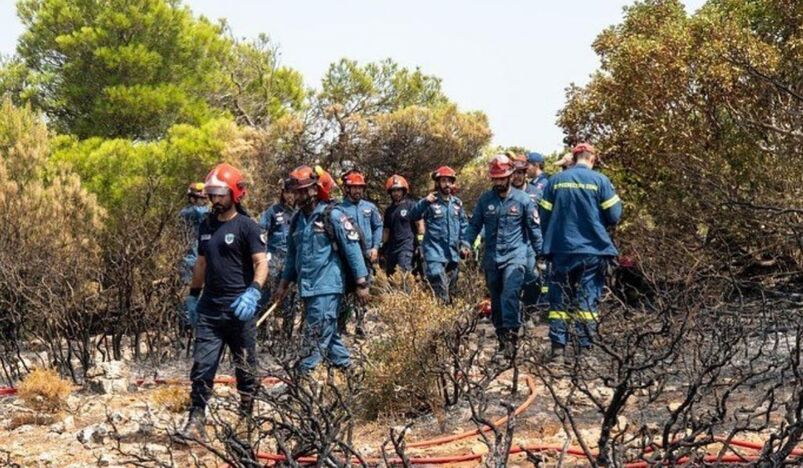 The International Search and Rescue Group of Lekhwiya Security Force on its missions in Greece in fighting fires, relief and medical relief for the injured.
 Amir H H Sheikh Tamim bin Hamad Al Thani received a phone call yesterday afternoon from Prime Minister of the Hellenic Republic H E Kyriakos Mitsotakis, who expressed his thanks and appreciation to H H the Amir for the assistance provided by the State of Qatar to Greece due to the fires that afflicted several regions in the country, in addition to its stance with the Greek people in this crisis.
H H the Amir expressed his condolences for the victims of the fires, wishing the injured a speedy recovery, and affirmed the support of the State of Qatar and its willingness in the future to provide the necessary assistance to Greece due to these circumstances.
The phone call also dealt with bilateral relations between the two countries and ways to develop them, in addition to a number of regional and international developments of common interest.