Government Scholarship Announced for Qataris and Non-Qataris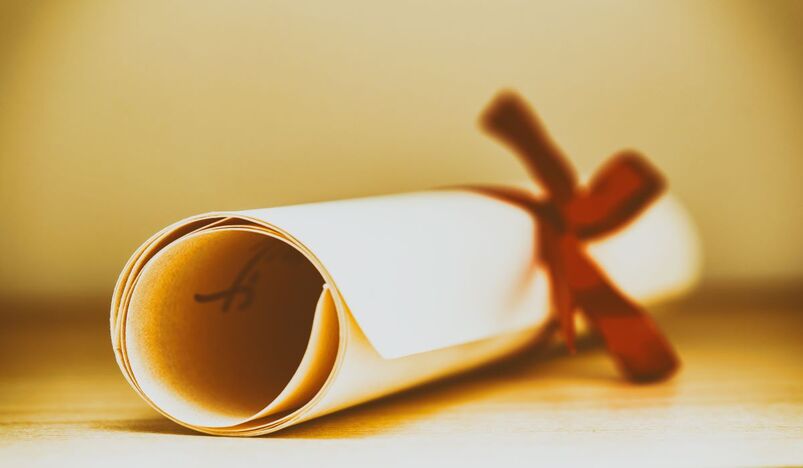 Government Scholarship
According to the Ministry of Education and Higher Education (MOEHE) website, the application for the Government Scholarship Program 2022-2023 will be open for Qataris and Non-Qataris from 20/05/2022 until 30/09/2022.
Non-Qatari Government scholarship applicants must be either children of Qatari mothers, Qatari Travel Document Holders, Born in Qatar, or holders of permanent residencies.
At the moment, Non-Qataris can only apply for an internal scholarship in Qatar, both at the undergraduate and post-graduate levels and should have obtained a secondary school certificate or equivalent with a percentage grade of no less than 80%. 
Qatari applicants must not be above 45 years during the time of application and not older than 20 years old if they are Non-Qatari.
Qataris should get a nomination letter from their employer, and a letter of approval from the Civil Service and Government Development Bureau. 
Non-Qatari applicants should get an unconditional admission from a higher education institute in Qatar, choosing one of the available academic specializations specified for them.
Applicants should have completed all stages of their education at Qatar Schools. In addition, applicants should provide documents proving residency in Qatar for themselves and their families. 
Applicants must not be employed by the government or private sectors and must pass the personal interview round.
According to MOEHE, granting a scholarship is a competitive procedure. The scholarship will be tied to a job contract after graduation. 
Applications for the scholarship can be made by visiting https://scholarship.edu.gov.qa/