Get in Touch with this Outsourcing Service in Qatar for Contract Finance Support Recruitment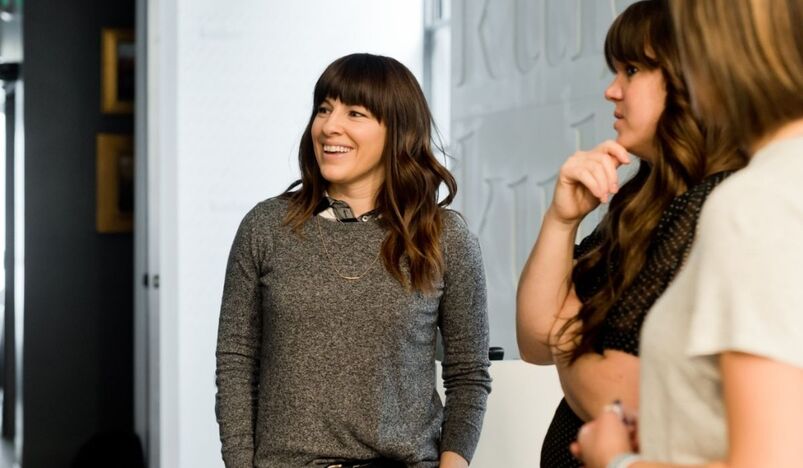 Outsourcing service in Qatar for contract finance supporter
A contract finance supporter is hired at an organization for the possible business to receive the amount before the expected project is executed.
This project is collateralized by keening working partnering and having a contract with your firm and customers. 
This contract is done in order to specify all the achievements and payments made depending on the project completion. 
Recruiting the right person for this role matters as long as candidates are aptly shortlisted for the jobs in Qatar. 
With the ongoing and tough competitions in different companies, recruitment might seem hard apprising the fact many applications are received.
To hire the most essential and best fit is vital as companies are looking forward for those talents who can contribute the best profits in the region.
However, many companies are dealing it in the right way avoiding all the worrisome that overwhelms them.  
Taking all the employment burdens on their shoulders, B2C solutions plays a significant role in guiding employers and their respective companies appropriately.
This leading outsourcing service in Qatar has build its trust and plausibility over the years of its establishments and has partnered with numerous clients deriving 100% satisfaction. 
The experienced recruiters at B2C ensures that all the needs are met and gives the right platform for all individuals seeking candidates for the available vacancy.
B2C assists employers, companies and vice versa by helping job seekers to find the right position in the State of Qatar.
This way, B2C delivers the best business in the gulf region by helping many to find what they need in order to enhance in their career.
B2C solutions is also a highly accredited recruitment agency in the country having received many certifications including ISO 9001: 2015 for hiring management and ISO 27001 for information management system.
The firm represents Qatari organization's recruitment consultant and guides all individuals approaching them.
The capability of recruiting the right person is one of the primary roles B2C handles at first and allocates them according to the skills and qualifications they have.
Some of the main roles and skills a contract finance supporter must undertake are as given below:
•    Microsoft Excel; involving copying data, linking files, filling in Excel budget templates, data analysis using pivot tables etc.
•    Microsoft Outlook; writing emails, following up on budget data submissions
•    PowerPoint: providing help in preparing budget presentation packs for review by senior management
•    There may be limited exposure to planning & budgeting system (Hyperion).
•    Good communication skills, ability to write emails professionally
•    Able to work independently with minimum support (initial training will be provided)
•    Data analyses and problem-solving ability
•    Fluency in spoken & written English
•    Prior working knowledge of Excel, Outlook & PowerPoint is a MUST (candidate will be tested on this during interview)
Defining the main purpose of the contract finance supporter, B2C can employ the best in business effectively.
To know more about their services and offers, get in touch with the firm as they provide recruitment operations at reasonable price.