German National Team Players to Get 400,000 Euros Each If They Lift World Cup in Qatar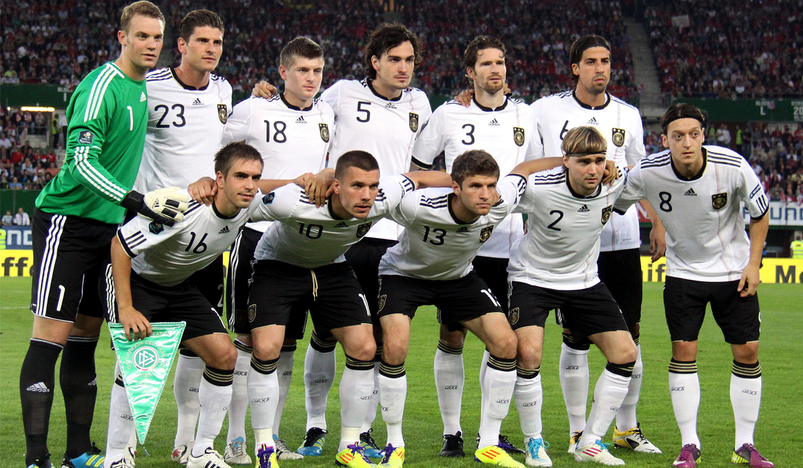 Germany national team
The German Football Association (DFB) announced today bonuses for the first-teams players, if they win the FIFA World Cup Qatar 2022. The tournament will be held from November 20 to December 18.
The German national football team, a world Cup winner in the years: 1954, 1974, 1990 and 2014 will play in Group E, which includes the national teams of: Spain, Costa Rica, and Japan. The German teams first match will see it face Japan, at Khalifa International Stadium, on November 23rd.
The association said in a statement that every first team player will receive EUR 400,000 (USD 388,000) if the team wins the world title, noting that the agreement reached with representatives of the team led by team captain Manuel Neuer earlier this week, is performance-based.
The statement added that it was decided that each player would receive EUR 50,000 if the team topped their group, EUR 100,000 if they qualified for the quarter-finals, EUR 150,000 if they reached the semi-finals, and EUR 200,000 if they finished third place. Furthermore, every player would receive EUR 250,000 if they reach the final match, and in the event of winning the World Cup, each player will receive EUR 400,000.
The DFB President Bernd Neuendorf said that intensive talks were held, in a good and constructive atmosphere, and were concluded with a solution that all parties can accept.
Notably, each player in the German national team earned EUR 300,000 when they won the 2014 World Cup.
(QNA)