Four Teams Aim to Repeat World Cup Results in 2022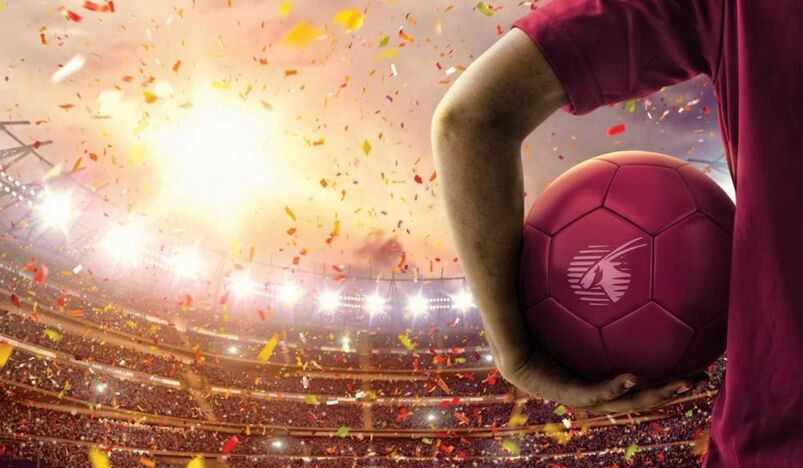 Four Teams Hope to Repeat Spectacular Results at the 2022 FIFA World Cup in Qatar.
With 100 days to go before the FIFA Qatar World Cup 2022, four teams (Cameroon, Croatia, South Korea, and Costa Rica), among the 32 participating, aspire to repeat their stunning performances in 1990, 1998, 2022, and 2014 respectively.
In 1990, Roger Milla led Cameroon to their second World Cup qualification after 1982. Cameroon shocked the world with brilliant performances in the 1990 World Cup. They topped Group B to qualify for the knockout stage.
Milla scored twice to lead Cameroon to a 2-1 victory over Colombia. In the quarter-finals, England defeated Cameroon 3-2 to end Cameroon's journey in the 1990 World Cup.
In 1998, Croatia shocked the world by reaching the semi-finals before losing 2-1 to the host France. In the third place play-off match, Croatia defeated the Netherlands 2-1 to capture the third spot in the World Cup.
Also, South Korea became the first Asian team to qualify for the semi-finals in 2002. The Korean journey ended after losing 0-1 to Germany in the semis.
In the 2014 World Cup in Brazil, Costa Rica presented spectacular performances defeating Italy, Uruguay, and Greece, before losing by penalties to the Netherlands in the quarter-finals.
Source: Qatar News Agency