Fog formation in Qatar to cause low visibility from tonight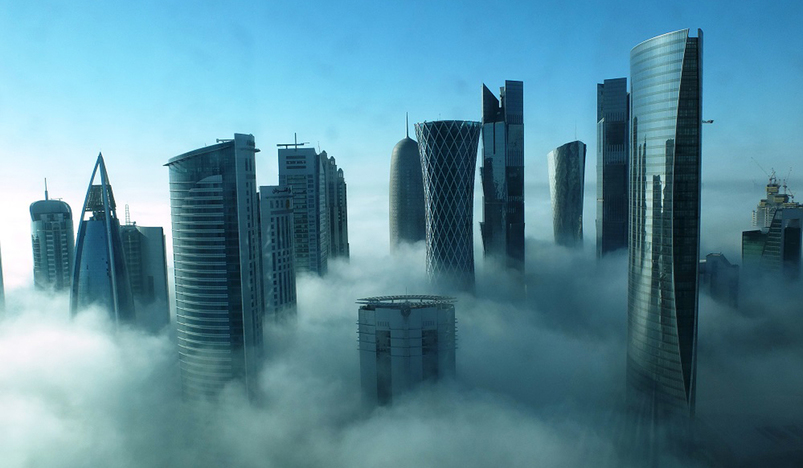 Foggy Weather
A decrease in horizontal visibility is expected due to fog formation forecasted to occur from tonight, October 2, until Tuesday morning, October 4, 2022. This will decrease the horizontal visibility to 2 kilometres or less than that at times.
This was based on the latest weather update by Qatar Meteorology Department (QMD), on Twitter.
Weather inshore tonight until 6:00 am on Monday will be humid with hazy becomes misty to foggy at places later with some clouds, the Department of Meteorology said in its daily weather report, warning of poor visibility at places later.
Offshore, it will be hazy to misty at places at times, the report added.
Wind inshore will be northwesterly to northeasterly at a speed of 05 to 10 knot becomes variable less than 05 knot later.
Offshore, it will be mainly northeasterly to southeasterly at a speed of 03 to 12 knot.
Visibility will be 04 to 08/02 kilometer or less at places later.