First Qatari aid for Lebanon's Army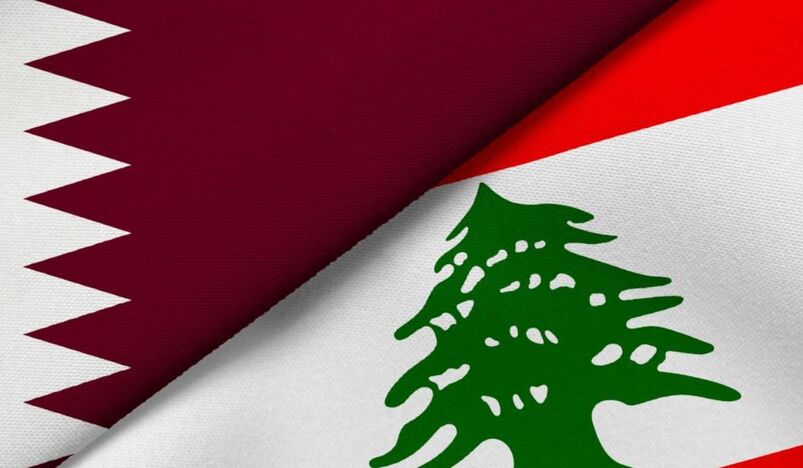 Lebanese Army receives its first batch of Financial Support from Qatar
The Lebanese Army Command received today the first batch of financial support announced by the State of Qatar, in the framework of supporting the Lebanese army and contributing to the payment of its wages.
The Lebanese army said in a communique that the grant is being distributed equally among all military personnel.
Lebanese Army Commander, General Joseph Aoun, thanked the State of Qatar for the valuable initiative, noting the country's commitment to Lebanon and its army in light of the difficult economic challenges it faces.
The State of Qatar announced last June a $60 million grant to support the Lebanese army. The country also announced in July of 2021 that it will support the Lebanese army with 70 tons of food a month for a year.
Source: Qatar News Agency