FIFA World Cup Qatar 2022 is a chance to bridge cultural gaps, says Al Thawadi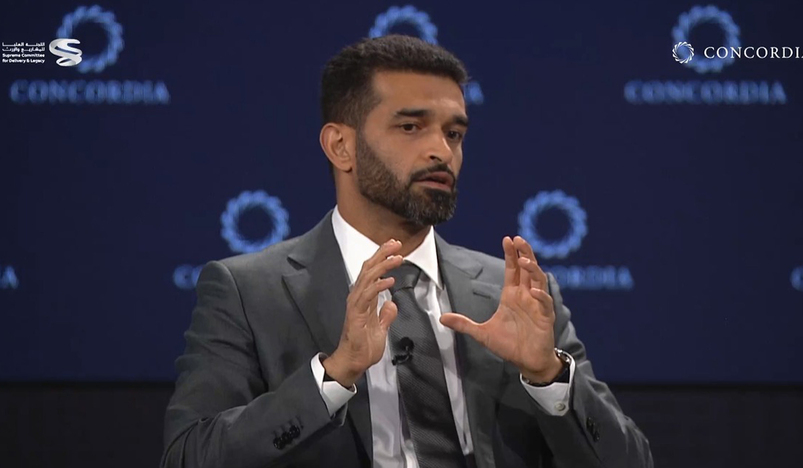 Hassan Al Thawadi
Hassan Al Thawadi, the secretary general of the Supreme Committee for Delivery & Legacy (SC), stated that the FIFA World Cup in Qatar in 2022 is an opportunity to reduce cultural barriers between countries.
During the Concordia Summit on Monday, Al Thawadi said, "FIFA World Cup Qatar 2022 will be the first global celebration after COVID-19 pandemic and it is a chance to bridge cultural gaps between nations of the world."
Al Thawadi invited visitors from all around the world to Qatar for a special World Cup experience.
"We invite people from around the world to visit Qatar and discover our Arabic culture and we promise it will be a unique experience," he said.
Al Thawadi said labour reforms were launched in 2006 according to Qatar National Vision 2030 long before bidding for World Cup.
"We faced a lot of challenges during the past 10 years but we were able to overcome them," Al Thawadi added.