FFF President: I Believe There has Been an Excessive Campaign Against Qatar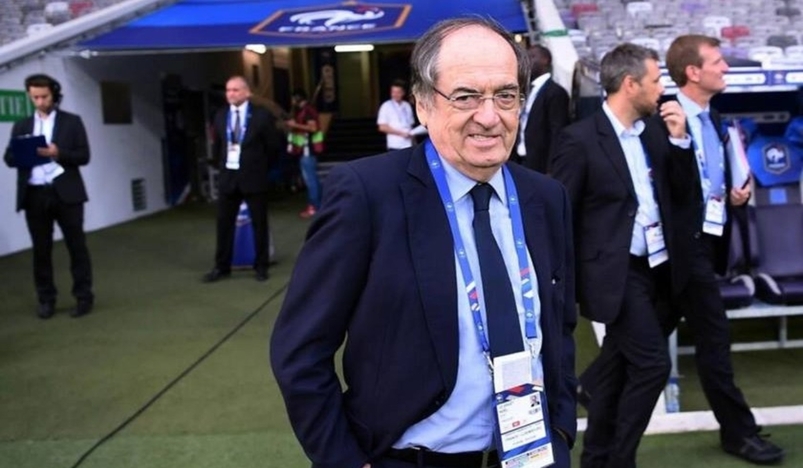 French Football Federation President Noel Le Graet
French Football Federation President Noel Le Graet said that Western media campaign launched against the FIFA World Cup Qatar 2022 was excessive, also mentioning that France tends to be a touch exaggerated in a lot of ways.
Speaking in an interview with French radio (RTL), Le Graet said "I believe there has been an excessive campaign against Qatar. But you know, we like to be a little excessive in France on a lot of issues." "The political side surprised me a little at times. I believe this country is what it is. I look at the football side. It is up to the politicians to do their job," he added.
He believed that there is no justification for France to show its dissatisfaction with Qatar, as the two countries "still sign relatively big contracts and the two governments get along not so badly." He pointed out that the excessive boycott calls did not succeed, and the evidence is that the fan areas are full of hundreds of people who came to watch the World Cup matches.
(QNA)