Expat women arrested in Kuwait for violating sanctity of religion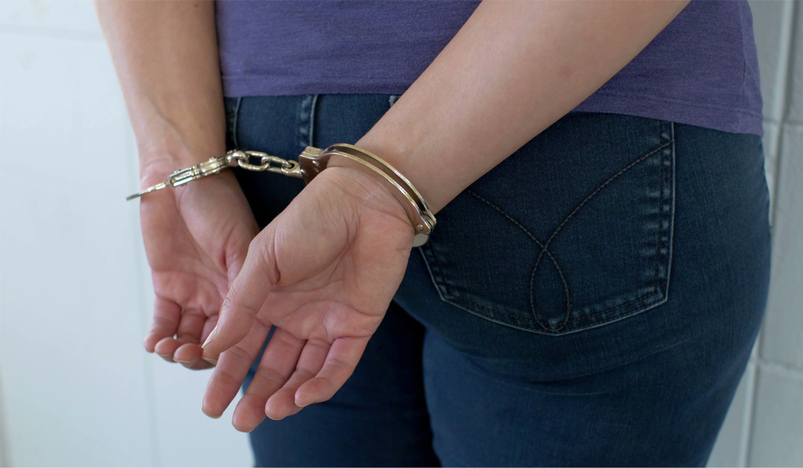 Expat women arrested in Kuwait
A woman was arrested in Kuwait for violating religious sentiments.
Kuwait media reported that a British expatriate was referred to the police after a Kuwait citizen reported to the police that he had noticed at a private hospital that the lady had verses from Quran "tattooed" on her leg.
Al-Rai newspaper reported acting on the citizen's complaint authorities arrested her and a case against violating the sanctity of religion was registered against her.