Executive Director of PCOC: Doha Will Host Distinguished International Conferences in 2022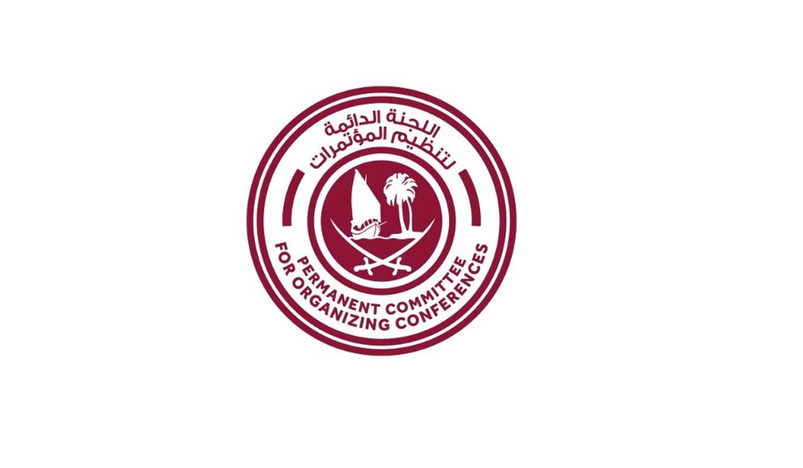 PCOC
HE Executive Director of the Permanent Committee for Organizing Conferences (PCOC) Mubarak bin Ajlan Al Kuwari revealed that the State of Qatar will be hosting distinguished and influential international conferences next year, in the context of its commitment to provide platforms for constructive and open dialogue between leaders, policy makers and thinkers.
In a statement, His Excellency told Qatar News Agency (QNA) that the Doha Forum, which is the most prominent political event in the region, will return in its 20th edition on Mar. 26-27 under the title 'Transforming for a New Era', and under the patronage of HH the Amir Sheikh Tamim bin Hamad Al-Thani.
Al Kuwari noted that the Forum will address the urgent challenges that the world is facing, especially in this pivotal period - where the world is witnessing an outbreak of the Coronavirus mutants, as the effects on these variants on political, economic and social aspects will also be discussed.
It is expected that a number of heads of state and government, politicians, parliamentarians, thinkers and representatives of the media will participate in the forum, which will be held in attendance for the first time since the beginning of the pandemic, which makes the forum a real opportunity for frank dialogue between various sectors to reach viable solutions to global challenges, Al Kuwari added.
He also pointed out that Doha will be hosting several conferences in 2022, including the United Nations Conference on the Least Developed Countries (LDC5) and the 6th Summit of Heads of State and Government of the Gas Exporting Countries Forum, noting that the dates of these conferences will be announced soon.
The Executive Director of PCOC stressed that the committee pays great attention to communicating with the public and the media about conferences held in the country, as details - such as the registration method, the agenda, and the participants, can be followed-up via the committee's accounts on Twitter and Instagram: @pcocmofa as well as the Doha Forum accounts @dohaforum.
In regard to holding the conferences in light of the Coronavirus pandemic, Al Kuwari indicated that the Permanent Committee is in constant contact with the competent authorities in the country to implement the necessary measures and precautions to limit the spread of the virus, which are applied to all participants and attendees in cooperation with the Ministry of Public Health (MOPH) and the concerned authorities in the country.
SOURCE: QNA