Everything You Need To Know About CEX.IO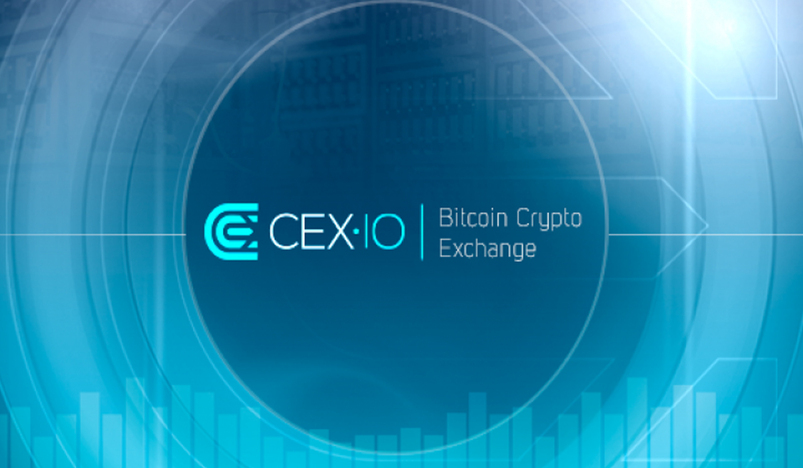 Everything You Need To Know About CEX.IO
Cryptocurrency has certainly taken the world by surprise as no one would have thought that it will one day become 21st century unicorn or the money of the future. Today it has become a global phenomenon and most people, governments, banks and many corporate are very much aware of its importance. Today the cryptocurrency has reached to a level that it seems unstoppable at the moment. So if you are looking to use bitcoin or other cryptocurrency to send money you are required to have a cryptocurrency platform. And today we will be talking about one such platform CEX.IO which is London based and was founded in the year 2013. CEX.IO is one of the platform that lets you sell, buy and trade different cryptocurrencies. Like the so many cryptocurrency platforms available today we will analyze what CEX.IO has to offer to its clients, what experts about CEX.IO says and whether it is a good choice for clients who has interest in cryptocurrencies. Let's get started:
The General Information: 
- Name: CEX.IO cryptocurrency exchange
- Fiat Currencies Available: EUR, GBP, USD, RUB 
- Cryptocurrencies Offered: DASH, XRP, BTC, ZEC, ETH
- Payment Methods Accepted: SWIFT, Debit Card, Credit Card, Cryptocurrency, SEPA
Different Deposit and Withdrawal Account Levels: 
CEX.IO provides four different deposit and withdrawal account level which is generally based on the verification provided by the user. Every account of different level has different buying limits.
Basic Account: In this account level the maximum deposit limit is $300 daily and $1,000 monthly while the maximum withdrawal limit for one day is $500 and $2,000 in one month. 
Verified Account: Maximum deposit limit of $20,000 and $1,00,000 in one month and the withdrawal limit for a single day is $50,000 and $300,000 monthly.
Individual Business & Corporate Account: Both these account level doesn't have any limit and therefore purchases of unlimited amount of cryptocurrency can be made.
Limits & Liquidity
The minimum purchase a user need to make when buying cryptocurrency through CEX.IO platform is of 0.01 BTC (and 0.1 for DASH, ZEC, XRP) while the maximum amount is 10. These same limits implies for selling the cryptocurrency as well. 
How User Send Money Through CEX.IO Platform?
- CEX.IO user uses his fiat currency to buy his preferred cryptocurrency.
- The sender then send his preferred cryptocurrency to the recipient's wallet address.
- The recipient after receiving the cryptocurrency sells it for fiat currency.
- In last the recipient withdraws the fiat currency to his bank account or credit card.
Types of transfers CEX.IO support: CEX.IO offers different types of transfers to its users through safe and highly encrypted mediums. The types of transfers it supports are:
- Credit card
- Bank transfers
- Vouchers for bitcoin transfers
- Crypto Capital
- Withdrawals to personal cryptocurrency wallets
Available Countries
It is available in most countries around the world but there are few exceptions like Iraq, Afghanistan and Vietnam where the service is not in effect. You can visit the CEX.IO website to get the complete list of countries that are restricted.  
Reputation of CEX.IO
It is a registered company and is legally allowed to operate in all districts. It is registered with ICO in UK and EU and likewise it is registered with FinCEN in the USA. 
Privacy
CEX.IO doesn't need much user information for basic account level but for the verified level where the daily limit is more the user has to verify government issued identifications like passport, driving license or other identity. Beside the government issued identities the user has to provide his picture holding his identity and another picture holding the credit card and residence proof. 
Fees Charged
If you buy with a credit card then 3.9% + $0.25 are charged per purchase. Purchases made through bank transfer are free.
Things To Watch Out For When Using Cryptocurrency Platforms:
- Cryptocurrency transfers can be complicated. 
- Opaque support center. 
- You Can Lose money on the exchange rate. 
- There is high buy and sell fees. 
- You Can Face currency conversion price from your payment platform.
- Customer Support
CEX.IO platform provides customer support via email at support@CEX.IO.