Embrace The School Season With Qatar Museums Gift Shops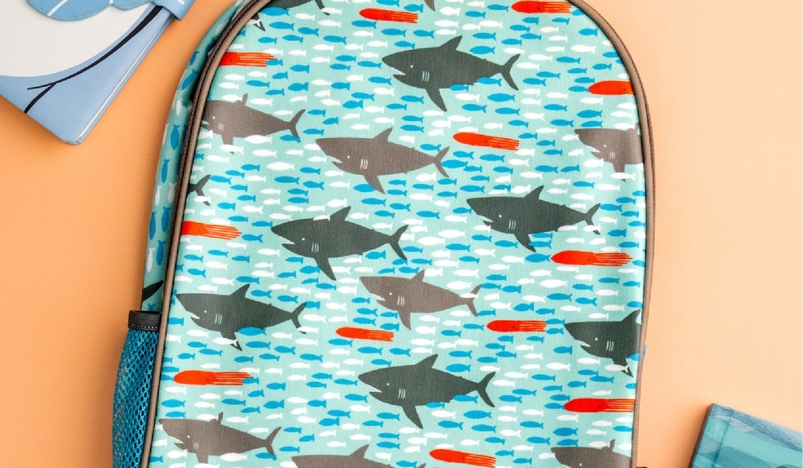 Embrace The School Season With Qatar Museums Gift Shops
With the beginning of another school year just around the corner, catch Qatar Museums (QM) Gift Shops' array of captivating and practical essentials that are sure to set students up for a successful and stylish academic journey. From vibrant backpacks to eco-friendly lunch boxes and culturally inspired stationeries and accessories, the exclusive collection ensures that students are well-prepared for the upcoming school year.
Embark on another school year with a burst of colour and innovation. QM Gift Shops' range of backpacks, designed with creativity and practicality in mind, offers a dynamic and stylish way for students to carry their books, gadgets, and personal items. 
Committed to sustainable solutions, QM Gift Shops offer the eco-friendly Petit Collage lunch box collection. These lunch boxes not only keep meals fresh but also contribute to a greener environment. 
QM Gift Shops' exquisite range of notebooks inspire creativity and ignite the imagination. Curated from local and international brands such as Valentino and Paperblanks, these notebooks are more than just pages to write on –they are a celebration of heritage and innovation. 
"Every item we offer through QM Gift Shops is a meticulously curated experience in itself. We invite parents and students alike, encouraging them to explore the multifaceted back-to-school items at QM Gift Shops. This collection encapsulates an exquisite fusion of style, sustainability, and cultural inspiration, all aimed at enhancing your educational journey with an impeccable harmony of fashion and functionality," shared Ms. Tigest Seifu, Retail & Merchandising Director at IN-Q Enterprises, the commercial arm, and wholly owned subsidiary of Qatar Museums.
For more information and to explore the back-to-school offerings, check out IN-Q Online or visit the gift shops at the Museum of Islamic Art (MIA), National Museum of Qatar (NMoQ), 3-2-1 Qatar Olympic & Sports Museum (QOSM) and Mathaf: Arab Museum of Modern Art.