Education Ministry reduces school transport fee by 78%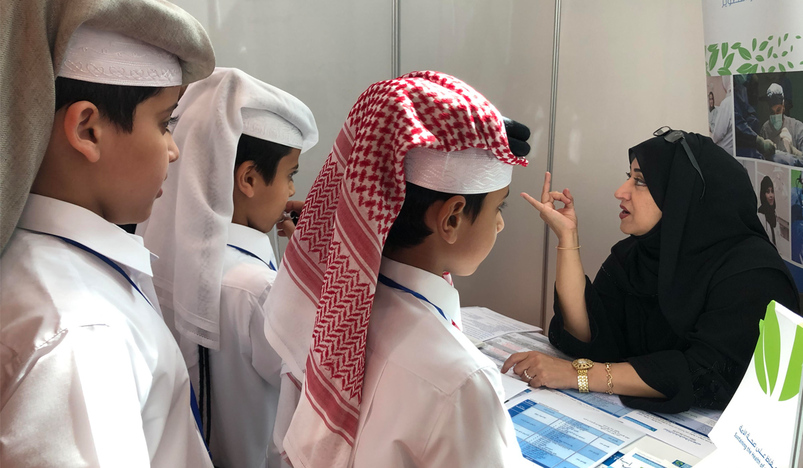 School transport fee
As a step towards reducing financial burdens on parents, Ministry of Education and Higher Education today announced 78% reduction in school transportation fee. 
Education Minister HE Buthaina bint Ali Al Jabr Al Nuaimi, stated that the per semester transportation fee for non-Qatari students, studying in public schools and who are non-GCC citizens, has been set at at QAR 220, if the child uses school transportation. 
It added that the transportation fees have been reduced by 78%, as they previously amounted to QAR 1,000 per student per semester. 
The Ministry also decided to exempt the children of imams and muezzins affiliated with the Ministry of Endowments and Islamic Affairs from the price of books and transportation fees.
Ministry, in a statement, added that this step reflects its keenness to continue supporting students and their families in their educational journey, in line with its vision of providing quality education for all.
The textbooks were priced at QAR 150 for each student for each semester, while exempting both children of Qatari women and people with disabilities from paying the price of books and transportation fare.
The decision is to be implemented starting the beginning of the school year 2023/2024.