Doha named world's second safest city by Numbeo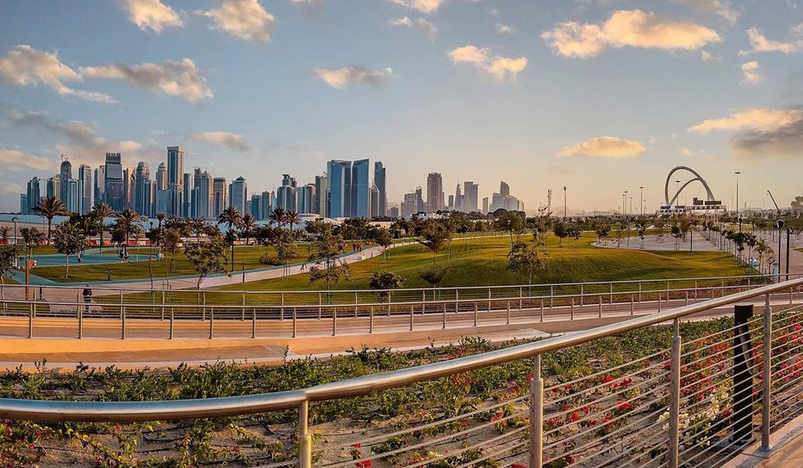 Doha, Qatar
Doha has again been ranked as the 'second safest city' in the world by Numbeo. Numbeo's Crime Index by City 2022 report covered 459 cities and placed Doha in the second place with respect to low crime rate and safety.
Doha scored 86.17 in the safety index while the crime index in the city is just 13.83. The other top 9 safest cities included in the list in descending order were Abu Dhabi, San Sebastian, Sharjah, Taipei, Quebec City, Funchal, Dubai and Zurich.
The Numbeo database has been publishing its annual reports since 2009 based on the measurement of the crime rate in different countries around the world, according to them.