Discovery in India reveals intimate details about lives of some of the largest dinosaurs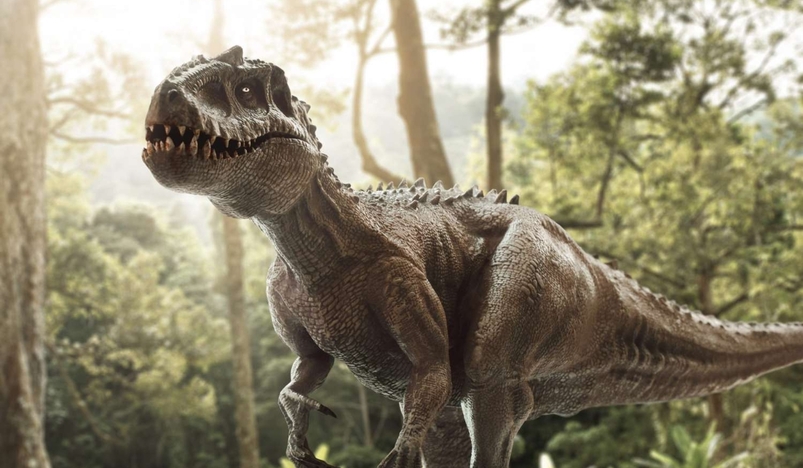 Discovery in India reveals intimate details about lives of some of the largest dinosaurs
To pry open the mysteries of our planet's past, scientists typically study rocks and fossilized bones.
Eggs are an often overlooked but extremely rich source of information, with birds, reptiles, dinosaurs and a few oddball mammals laying them on land for more than 200 million years.
Rare fossilized eggshells can illuminate the behavior and diet of ancient creatures, expose changes in climate, and shed light on how our prehistoric relatives lived and communicated.
And now, an "eggciting" discovery in India announced this week has revealed intimate details about the lives of some of the biggest dinosaurs to walk the Earth.
Paleontologists in central India have unearthed a fossilized dinosaur hatchery with 92 nests and 256 eggs belonging to colonies of giant plant-eating titanosaurs.
Judging by the nests' proximity to one another, researchers inferred the dinosaurs laid eggs together in colonies or rookeries, as many birds do today.
However, unlike most bird species, titanosaurs weren't doting parents. Researchers think these creatures likely laid their eggs and then left their offspring to fend for themselves.
"Since titanosaurs were huge in size, closely spaced nests would not have allowed them to visit the nests to maneuver and incubate the eggs or feed the hatchlings … as the parents would step on the eggs and trample them," said lead study author Guntupalli Prasad, a paleontologist at the University of Delhi.