Dawah Department at Ministry of Endowment Announces Summer Scientific Sessions Program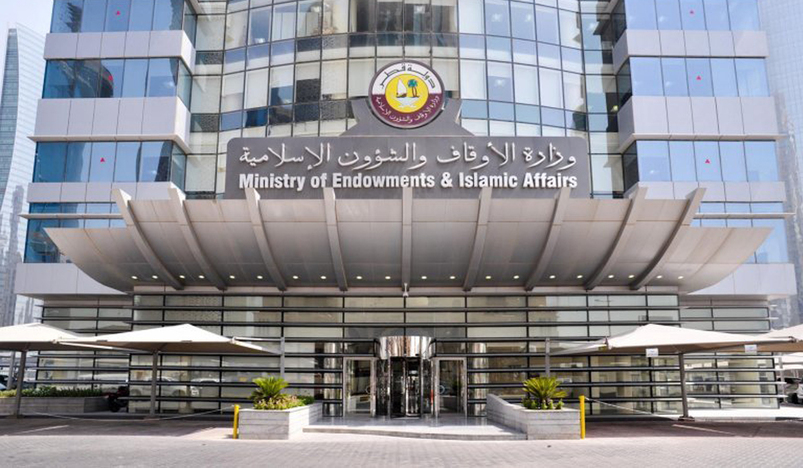 Ministry of Endowment and Islamic Affairs
Dawah and Religious Guidance Department at the Ministry of Endowment and Islamic Affairs has announced the summer scientific and educational sessions offered by an elite of Qatari preachers which include two-day scientific sessions in the field of introduction to Sharia sciences and will continue until August 17, 2022.
The summer scientific sessions program, which is supervised by the Department of Dawah and Religious Guidance, primarily intends to invest the summer vocations for beneficial sciences, revive the methodological scientific lessons in mosques, and contribute to teaching the audience the introductions and keys to Islamic sciences that will foster the immunization of society from temptations and suspicions.
The program offers a group of selected Qatari preachers and shaikhs.
Department of Dawah and Religious Guidance is committed to holding programs and scientific sessions in various Sharia sciences within the framework of disseminating the Sharia science and promoting the humanitarian and Islamic values, in terms of faith, that would certainly benefit the entire individuals, families and communities in accordance with the strategy that had been charted by the ministry to achieve its main intended goals.
(QNA)