Costa Rica Defeat Uzbekistan 2-1 in Friendly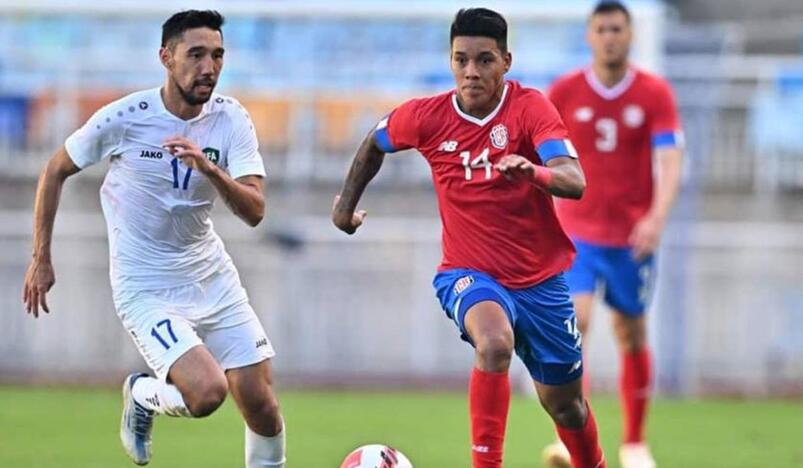 Costa Rica Defeat Uzbekistan 2-1 in Friendly
Costa Rica defeated Uzbekistan 2-1 friendly on Tuesday in Suwon, South Korea as part of the Central American side's preparations for the FIFA World Cup Qatar 2022.
Two stoppage time goals from Anthony William and Kendall Waston gave Costa Rica the lead after Eldor Shomurodov opened the scoring for Uzbekistan in the 25th minute.
This victory comes days after a 2-2 draw with South Korea.
Costa Rica were drawn in group E along with Spain, Japan and Germany.
The World Cup kicks off Nov. 20 and runs through Dec. 18. 
Source: QNA