Cellato Breaks Guinness World Record for Most Expensive Ice Cream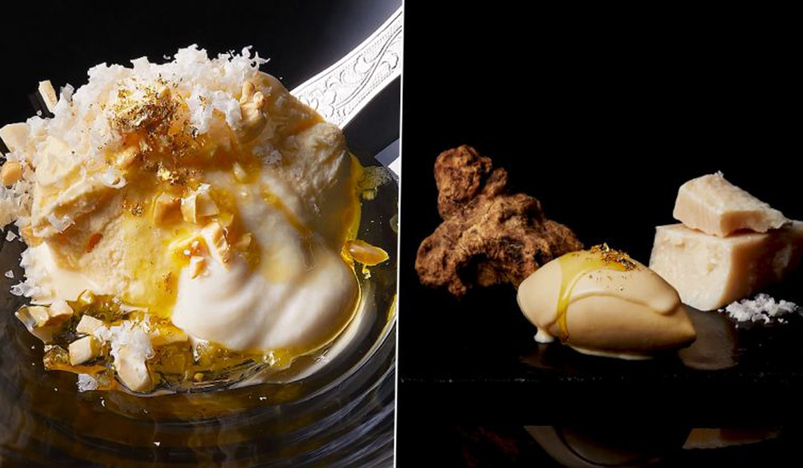 Cellato
Japanese ice cream brand Cellato has set a new Guinness World Record for the most expensive ice cream, selling each serving of its flagship treat named Byakuya for ¥873,400 JPY (approximately $6,696 USD) per serving.
The special dessert is made from a number of rare ingredients including edible gold leaf, white truffle, and natural cheeses. The truffle is grown in Alba, Italy, and priced at $15,192 USD per kg while other special additions include Margiano Reggiano and sake lees, a by-product of Japanese sake production. Over the course of 1.5 years, the head chef of Osaka fusion restaurant RiVi, who oversaw the development of the project, fused together European and Japanese ingredients to form the highly-refined treat. Looking forward, Cellato looks to release more products with other combinations using the finest ingredients such as Champagne and caviar.
Take a look at Cellato's Guinness World Record profile here and find the unboxing video below.