Budget-Friendly Restaurants for Valentine's Day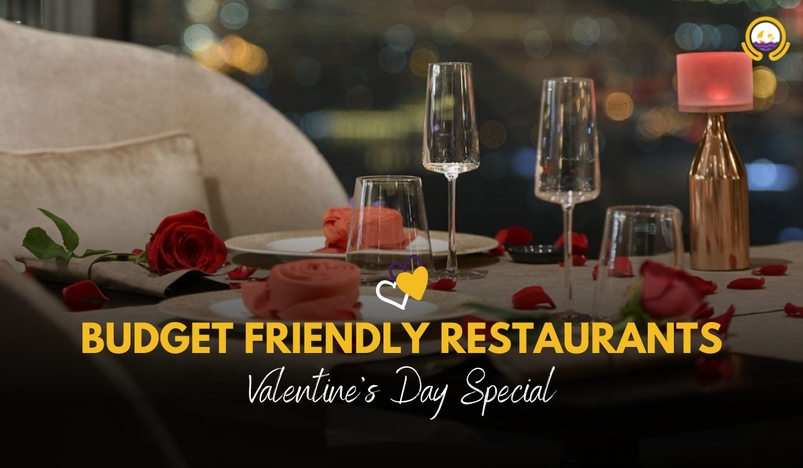 Budget Friendly Restaurants
If you're looking to treat yourself and your significant other to some budget friendly dining dates this valentine's day, then here are some must-try spots for the special day.
1. Adrift Anda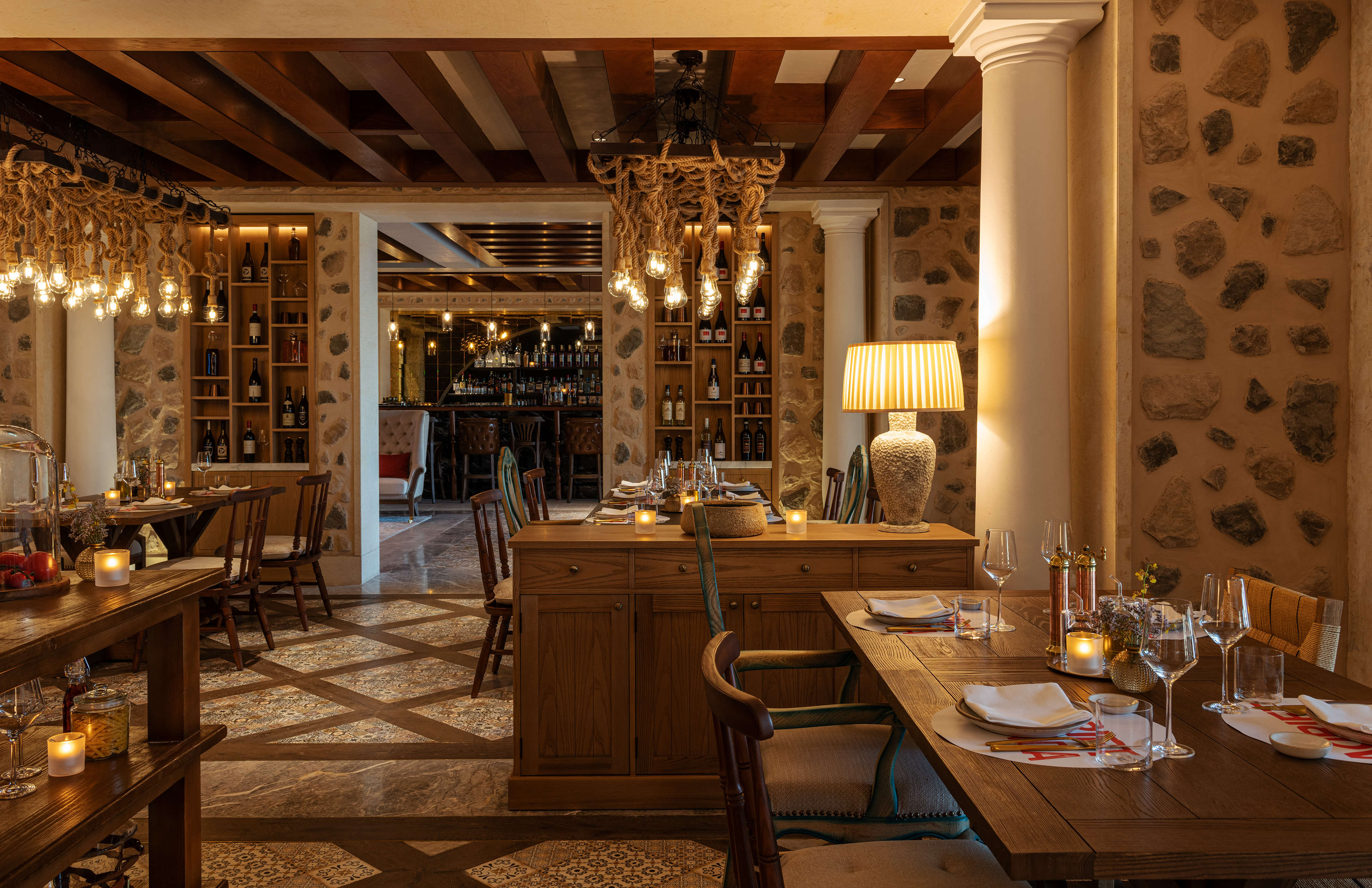 Founded by David Myers during a food-lover's trip around Italy, the core menu was drafted on a napkin onboard a train between Rome and Florence! Fusing the best from a Roman trattoria, Neapolitan pizzeria, and Florentine steakhouse, they serve artisanal pizza, pasta, and the juiciest Bistecca Fiorentina cooked over a charcoal grill. A laid-back atmosphere is punctuated by relaxed and friendly service and rich aromas. Its approachable Italy-focused wine list and Aperitivo-style cocktail menu from Jimmy Barrat makes it a popular lunch, after-work and midweek dinner spot.
Location: Le Royal Meridien
Hours: 12pm-11pm
Contact: 4141 6053
2. Lo Spaghetto
A popular spot among families and group of friends, Lo Spaghetto is a lively and cozy corner with great food and drinks. Its unique ambience attracts Italians, local footballers and Sheikhs. Consider this restaurant for a cute date with your valentine!
Location: Al Sadd
Hours: 12-3:30pm, 6:30-11pm
Contact: 4434 1601
3. There There
They offer a unique culinary experience that serves delicious food in a chic ambience. Their sophisticated setting is perfect for any formal or informal dinner, so this could be a perfect place to plan a dinner to enjoy a delectable fusion of food cultures and recipes served on a platter.
Location: Al Moasses St., Katara
Hours: 8am-12am
Contact: 5003 5444
4. Doner Istanbul
Doner Istanbul outlet at Al Sakhama has everything you wanted from Arabic and Turkish cuisine. Prepared with love, the authentic dishes offer meat lovers the best of Ottoman minced meat variants. Their premises are family-friendly and also provide seasonal special dishes. 
Location: Umm Salal Ali
Hours: 6am-1am
Contact: 5027 7731
5. Soy by Sato
They serve a selection of Asian and Japanese cuisine that can be a romantic spot for this valentine's day. 
Location: Tower 2, The Pearl
Hours: 12pm-1am
Contact: 5563 3533
6. Chac'late
Their European theme is a nod to countries like France, Belgium, and Switzerland that have passionately developed the craft of creating chocolate. Attuned to the sweet and subliminal substance, Europe's finest and most innovative chocolatiers placed their own touch setting Chac'late as a unique Qatari brand. What other way to enjoy a romantic day than without the most delicious sweet dishes? 
Location: Katara 
Hours: 9am-1am
Contact: 4408 0733
7. Sugar and Spice
Starting with a hunt for a good carrot cake in Doha, Sugar and Spice was the answer to the owner's craving. Now, this spot is a home away from home for its customers that serves homely desserts and family recipes.
Location: Aspire Park
Hours: 9am-10:30pm
Contact: 4038 9668
8. The Rice and The Noodles
A modern Asian fusion restaurant with very unique and mouth-watering combinations that makes it stand out. If you and your date enjoy the perfect blend of sweet and spice, this is the perfect spot for your valentine's dinner.
Location: Souq Waqif
Hours: 12-11:30pm
Contact: 4415 5185
9. Rosemary Cafe
It is a concept-based cafe that offers refreshing coffee under the roses and a scrumptious meal with your loved ones. There is always something new to try at Rosemary Cafe.
Location: Hazm Al Markhiya St.
Hours: 9am-2am
Contact: 4465 0797