Breast cancer survival rate in Qatar reaches 82 percent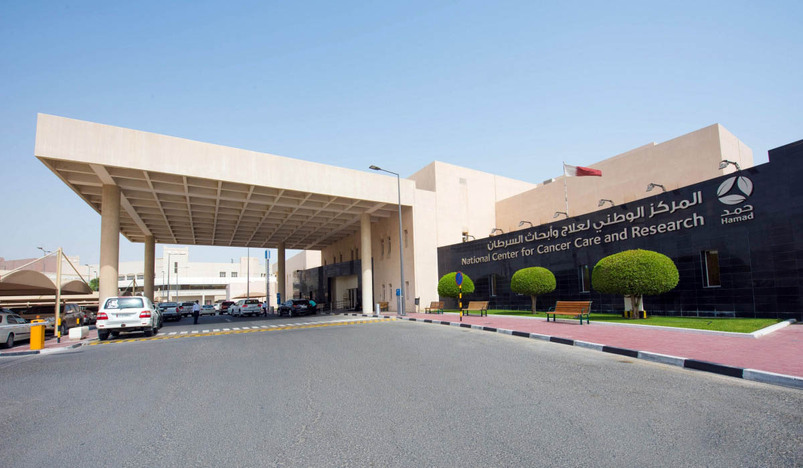 HMC Qatar
The breast cancer survival rate in Qatar has touched remarkable level of 82 percent because of high standards of diagnosis and treatment methods. 
The survival rate is also considered higher than other countries, said Dr Salha Bujassoum, Senior Consultant, medical oncologist, chairperson of medical oncology at Hamad Medical Corporation's (HMC) National Center for Cancer Care and Research (NCCCR).
"According to Qatar cancer registry statistics, the survival from female breast cancer during the period 2013-2015 was relatively high at 82.3% with a confidence interval (CI) of 69.6% — 90.1%. Survival calculations do not take into consideration different variables such as TNM stag it is considered very well compared to other countries," she told The Peninsula. 
The Tumor, Node, Metastasis (TNM) staging system for breast cancer is an internationally accepted system used to determine the disease stage.
Female breast cancer ranked first amongst all new cases of female malignant cancers with incidence of 39.41%.