Breaking Stereotypes as Women Towards Sustainability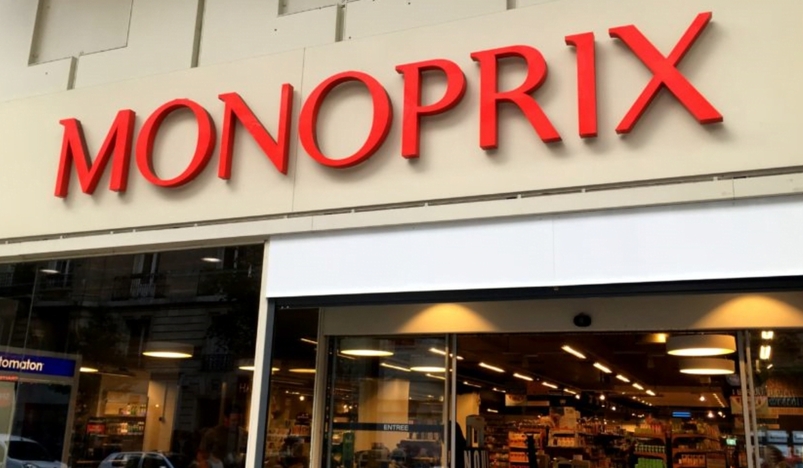 Monoprix
Breaking Stereotypes as Women Towards Sustainability: The Women's Circle Hosts All-Female Expert Panel, Powered by Monoprix.
The Women's Circle, an exceptional initiative by Sheraton Grand Doha and Anahi, proudly commemorated International Women's Week by convening over 130 distinguished women in a space that was thoughtfully designed to honor and celebrate their remarkable achievements. The event provided a platform for attendees to connect, network and share their inspiring stories, embodying the essence of women's empowerment and solidarity.
Distinguished attendees from diverse backgrounds in Qatar came together to this awe-inspiring event to listen to a panel of renowned experts that included:
Lady Kitty Chisholm: Leadership Coach, award-winning author, keynote speaker, a Ph.D. student at the Knowledge Media Institute, OU, based in the UK
Miranda Zhao: Risk Managing Director at Lloyds Banking Group, Vital Voices Leadership Council, Inclusion and Diversity lead, based in the UK
Khadeja Albuhaliqa: Youth advisor for the Minister of Culture and Sport, UN-SDG Leader, based in Qatar
Anshu Jain: Presenter, Promoter and Curator based in Qatar
Dana Al Meer: Artist & Singer performed at the opening & closing ceremony of the biggest sports event in 2022, based in Qatar
The Women's Circle provides a safe and enriching environment for women to come together, share their experiences, discuss their journeys, and witness each other's growth. Through unique concepts and collaborations, this initiative folds under the 'Together We're Better' CSR program, inspired by Marriott's spirit to serve the community.
This International Women's Day event was sponsored by Monoprix, L'Occitane en Provence, Creatives Amplified, and Golden Gazelle Chocolate. These esteemed organizations firmly believe in empowering women to reach their highest potential and fulfill their aspirations, by providing them with all the necessary resources and support systems to become global changer makers.
Upcoming Events by The Women's Circle
April 3rd 2023: Generous Womanhood – Committing to Kindness and Charity — A  suhoor event focusing on how charity can be a crucial component in sustainability and our growth as a society. Register via Eventbrite.
May 16th 2023: Talking Womanhood and Money with Malu Marsault — A   conversation about financial wellness, some of the biggest abundance blocks we have, and how any woman in Qatar can start her journey towards Financial Freedom, regardless of their circumstances and at their own pace. Register via Eventbrite.
June 7th 2023: Women in Career - Balancing Ambition, Profession and Social Life—A conversation about work-life balance and how women can achieve harmony with their professional choices and personal lives. Register via Eventbrite.