Brace for Qatar's hottest spell with blistering highs of 50°C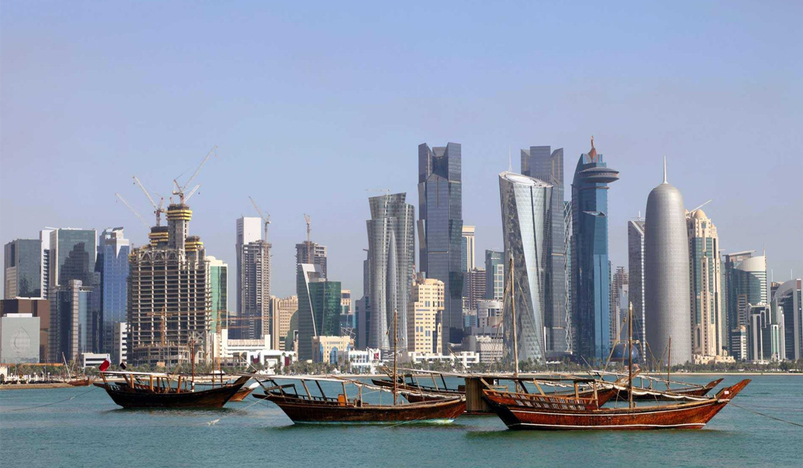 Qatar
According to the Qatar Calendar House (QCH), temperatures will reach as high as 50°C during the period, making it the hottest of the year.
The period is characterized by high humidity, especially in coastal areas, which leads to high temperatures at night as well.
The period ends with the rising of the 'Suhail' star, the Qatar Calendar House added.