Birthday Boy Max Verstappen Can Get Title Party Started Early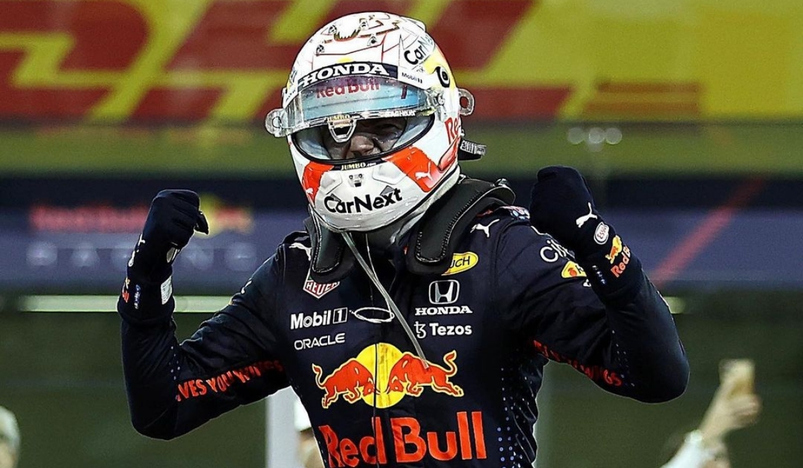 Birthday Boy Max Verstappen Can Get Title Party Started Early
Max Verstappen could be celebrating more than his 25th birthday at the floodlit Singapore Grand Prix this weekend as the Dutch driver takes a first shot at securing his second Formula One title.
The Red Bull racer, whose birthday is on Friday, is 116 points clear of Ferrari rival Charles Leclerc and 125 ahead of Mexican team mate Sergio Perez after 16 of this season's 22 races.
Defending champion Verstappen is playing it cool, however.
"It's a challenging circuit, the humidity is tough on the body and it's very difficult to do a perfect lap because of tight turns and how close the walls are," he said.
"I don't really think about the championship, I just want to have a positive weekend on track and take it race by race, there's no rush."
There are five rounds after Singapore, offering a maximum of 138 points.
Verstappen needs to score at least 22 points more than Leclerc and 13 more than Perez on Sunday -- meaning he has to win and Leclerc finish lower than eighth for the title to be decided.
Source: Reuters