Bipasha Basu and Karan Singh Grover Announce their Pregnancy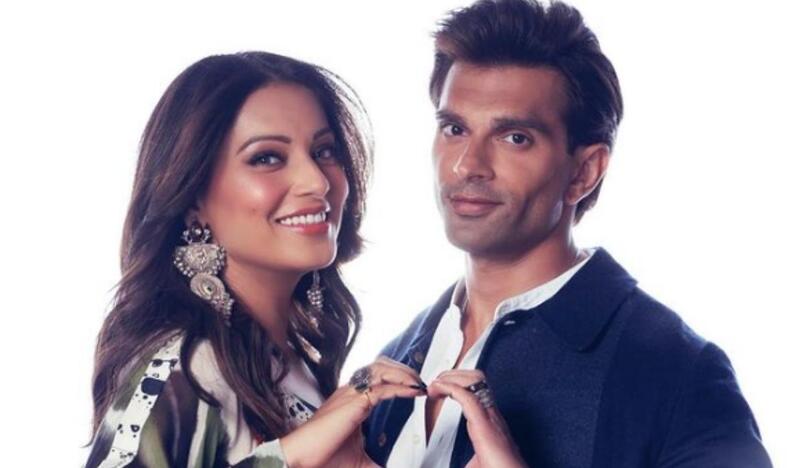 Image Source: Bipasha Basu Instagram
Bipasha Basu, a Bollywood actress, and her actor spouse Karan Singh Grover have revealed that they are expecting their first child.
The 43-year-old star posted on Instagram to reveal a collection of photos from her maternity shoot. In one photo, Bipasha is wearing a white top and her partner Karan is tenderly kissing her baby bump.
She captioned the photos as follows: "A new season, a new phase, or a new light lends another distinct hue to our life's prism. Making us a bit more complete than we were before. We started our existence separately, then met, and from then on we were two."
"Too much love for only two seemed a little unfair to us... very soon, we who were two would become three. Our kid, a manifestation of our love, will soon join us and add to our joy."
She continued, saying: "Thank you everyone for your unfailing love, prayers, and well wishes, which are and will always be a part of us. Thank you for being a part of our lives and creating another beautiful life with us, our baby."
In 2015, Bipasha met Karan during the filming of "Alone." In 2016, the couple married. Previously, the actress was linked to actor John Abraham.